How To Unblock YouTube at School Without Proxy
Due to the abundance of educational, informative and entertaining videos which are available on YouTube, it is officially the third highest visited website in the world. Whether you decide to stream YouTube for entertainment or for educational purpose, accessing it on-the-go or at certain places can be a real head-scratcher on occasions.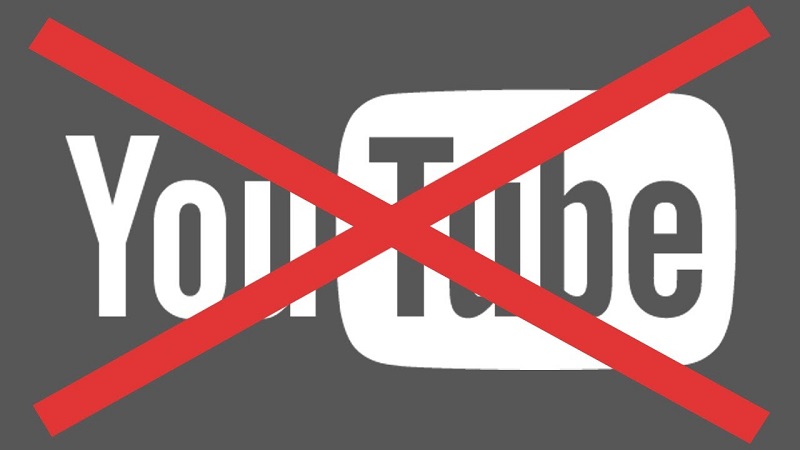 This is especially true if you are at school. Schools traditionally block streaming websites like YouTube and Dailymotion on their servers due to the graphic/explicit nature of some videos and also because there is a tendency for students to waste countless hours watching varying videoes. This way distractions are kept at bay
So, unless you know how to unblock YouTube at school, this can be a bit of vexation for you. After all, where else can you get student-friendly educational videos to aid your learning?
Luck for you
There is a way whereby you can unblock YouTube at school and stream your favorite videos in the computer lab or even watch them on your smartphone through the school Wi-Fi. All you need to do is change your IP address which will enable you to access YouTube/blocked content.
Unblock YouTube At School Without Proxy
So how do you unblock YouTube at school? With Ivacy VPN, of course! Ivacy changes your IP address to unblock region-locked and geo-restricted content anywhere in the world. So connecting to Ivacy, you can stream YouTube at school or even on your handheld device through your school's Wi-Fi. Here's what you need to do to unblock YouTube with Ivacy:
Subscribe to Ivacy VPN account with your username and password.
Download and install Ivacy VPN app on your desired platform or system (Windows, Android, iOS, Mac, Linux, etc.).
From the smart purpose selection tool, you must select the server location from where you want to access the YouTube server.
Click on 'Connect' button.
Why Use

Ivacy

?

What's more, you can watch region-locked videos on YouTube by simply selecting the right country server to connect to from the Smart Purpose Selection Tool in the Ivacy application. This way, you can even stream videos on YouTube that are exclusive to certain countries.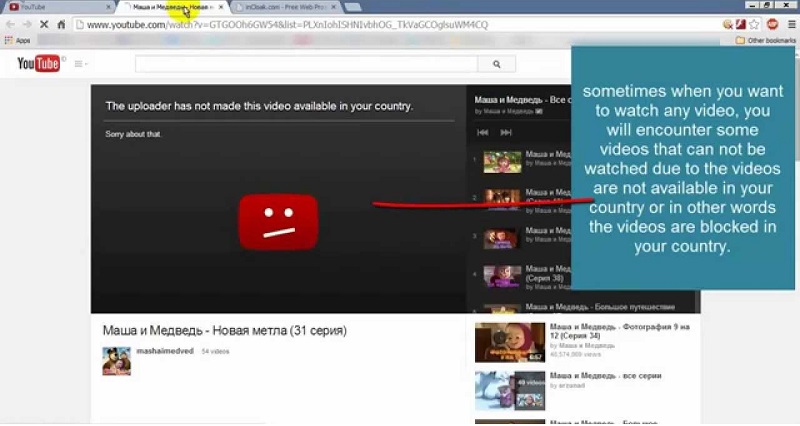 Ivacy establishes a secure tunnel between your device and the network, thereby making sure that your connection is secure, anonymous, and shielded from hackers, snoopers and spammers after you unblock YouTube with Ivacy.
And that's just the tip of the iceberg when you consider some of the high-end features that Ivacy offers you like Split-Tunneling, 5 Multiple Logins and much more, fast buffer-free streaming, unblocking Disney plus and unparalleled security and privacy! Look for yourself!
So if you are looking to access geo-restricted websites at school or work, simply subscribe to Ivacy by clicking on the link below. Never again do you have to worry about blocked YouTube, region-locked videos, or online security and privacy!