How To Safeguard your Information This Data Privacy Day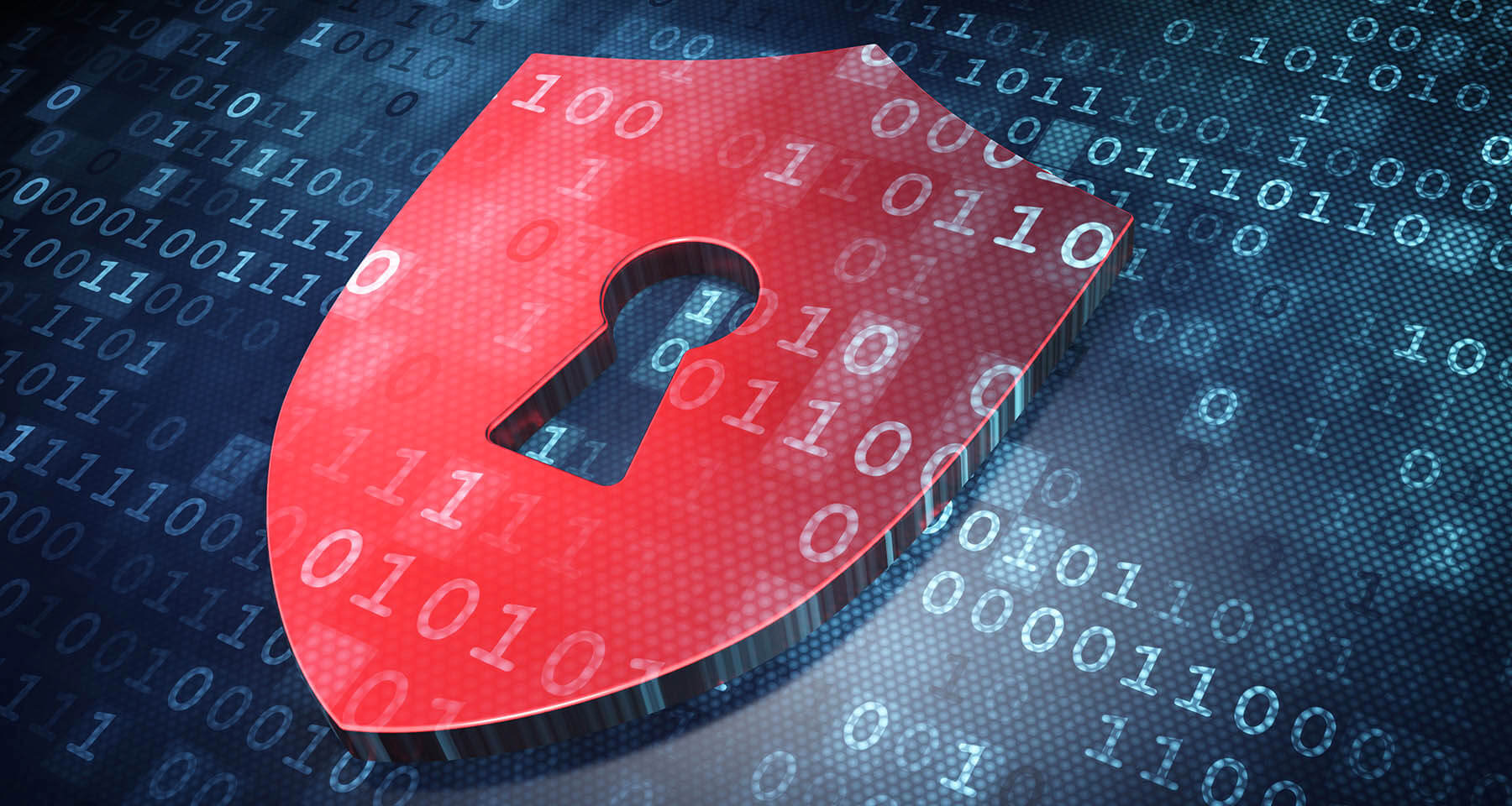 Let me ask you a question. What's your most treasured possession?
Yes, you are right. It's your identity. What if your identity is stolen? You are lost!
The same is true for your online data. This is exactly why your internet privacy and online data protection becomes your prime duty.
The importance of data privacy cannot be underestimated. In the age of information technology where exabytes of data are shared on the internet, people have become more concerned about the security of their private and personal data.
Once you go online, you become extremely vulnerable to data hack attacks, identity theft, credit card misuse, unauthorized access to personal private online space and other types of threats that constitute the paradigm of cyber crime.
BitSight, a security ratings firm has compiled a statistical report that highlights the grave situation of data security within American organizations. This report actually provides us a clear message that data hackers and cyber criminals have become smarter than ever. They know how, when and where to attack. Their motive is pretty clear! They want Ransom Money.
Data Privacy Day
Envisioned in 2007, Data Privacy Day (also known as) International Data Protection Day is an annual national day observed in the United States, the United Kingdom and 47 European Union countries. This year marks one decade of the initiative. The primary focus behind this Data Privacy Day is to raise awareness about online data privacy amongst the masses.
Every year, representatives of leading internet security service companies gather to discuss issues relating to personal online security, data breaches, and a myriad of related topics.
How have online security practices fared during the past 10 years?
The harsh reality is that despite several online security initiatives and injecting millions worth of investment into online security software, the current online security situation still calls for more effective and result-oriented measures to combat the menace of online security threats.
The online security and data privacy statistics for the year 2017 present a similar story. The common internet users has become even more cautious about using their personal online accounts. Organizations must therefore be more proactive when it comes to protection against hacking and data intrusion.
A statistical research report, published on Statista, highlights the fact that 96% of American netizens are concerned about their personal data privacy online.
For the internet users of the United States, unauthorized access to personal data, usage of sensitive credit card information by the hackers are two of the primary issues. They are  well aware of the fact that once a personal ID is stolen, the hackers can incur financial damage on them. More importantly, by end of year 2018 approximately nine billion dollars will be lost against credit card fraud, as highlighted by the report.
The American netizens aren't happy with the government's interference in their personal activities online. 63% of the population are wary of National Security Agency's initiative to monitor an individual netizen's routine online details. On the contrary, only 27% support government's stance on this issue. Meanwhile 17% have no clue about NSA's data monitory practices.  Check out the graph below: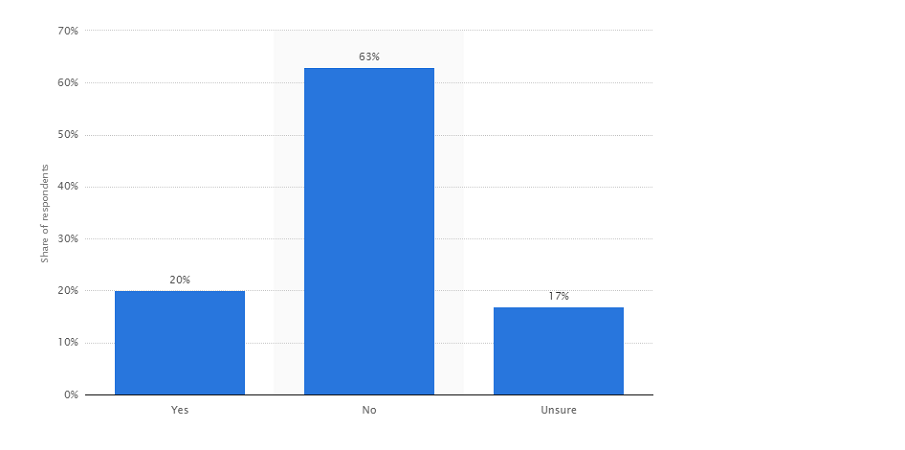 In a recently published article titled '2017 Security Predictions', Micheal Sutton, CISO of Zscaler writes that:
Instead of stealing data, attackers in 2017 will seek to manipulate data, unleashing potentially dire and long-lasting consequences.
Virtual Private Network – Solution to all your data privacy issues
With the prevalence of online data privacy threats, people are now searching for ways to combat cyber hackers on their own. There are many tools available to protect online privacy now. For instance, password managers and pseudo IDs are two of the most popular means to remain safe online.
However, one of the easiest ways to combat online security threats is to use a reliable and affordable Virtual Private Network (VPN) service. In fact, with rapidly increasing concerns on personal data privacy, organizations and private internet users alike are subscribing to VPNs to ensure their online security and privacy.
A VPN doesn't simply mask an internet user's IP address. It also encrypts personal data and makes the user anonymous during the browsing session. Once the online activity is finished, a user can easily disconnect the VPN.
Most notably, people tend to use a VPN to remain anonymous online and to access restricted web content by bypassing geographical restrictions. Also, a VPN helps a user to remain anonymous from the ISP tracking, thus making it hard for the data thieves to have unauthorized access or perform any data breach activity.
Can Ivacy VPN Help You Safeguard Your Data And Information?

Ivacy is the fastest and most affordable VPN service available for netizens around the globe. With a global presence, Ivacy champions data privacy like no other VPN provider. With a working philosophy of customer convenience and total internet freedom, Ivacy offers the most advanced online data privacy and security solutions to its clients.
Setting up Ivacy VPN is incredibly easy. Just follow these steps and you're good to go.
Sign up for Ivacy VPN service account

with your username and password.

Download and install Ivacy VPN app

on your desired platform.

Launch Ivacy app. Click on location's name.

Select 'Purpose' tab or 'Countries' tab.

Click on the country's name.

You are now automatically connected.
See how easy it is to connect to Ivacy? You can now browse the internet with complete anonymity and privacy. And on this Data Privacy Day, Ivacy brings you a handsome, wholesome 86% Winter Discount Offer on its annual subscription plan. With Ivacy, you can easily protect your online privacy and data and remain safe from the evil clutches of data hackers and cyber criminals.
Get the best data privacy solution with Ivacy VPN and experience the ultimate luxury of web browsing with complete online freedom. So what ARE you waiting for?