Top 5 Reasons Why You Need a VPN for iPhone 7
When it comes to your iPhone 7, security is of utmost importance. After all, your iCloud account syncs practically everything on your iPhone 7, including your personal details, contacts, and even the media in your gallery.
So why do you need a VPN for iPhone 7? And is it really helpful? The answer is as short as it is obvious – yes! A VPN is your shield against all sorts of online threats that you may face when you're connected to the internet. And with Ivacy VPN, you get much more than what you pay for!
Here are a few reasons why you need a VPN for iPhone 7:
5 Reasons Why Do You Need a VPN for iPhone 7
Better Security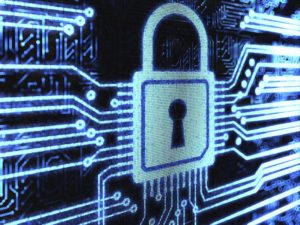 The minute you connect to the internet through a VPN, you automatically secure yourself against online threats. A VPN establishes a secure data-transfer gateway between you and the server to protect you from hackers, snoopers, identity thieves and even government surveillance. Ivacy shields you from online threats to ensure that you never again have to worry about hackers, snoopers and identity thieves.
Anonymity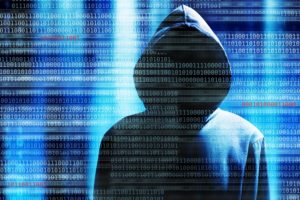 Have you heard the popular phrase "You can't kill what you can't see"? This applies to the internet too. One good way to protect yourself against online threats is to anonymize yourself. By giving you complete online anonymity, Ivacy allows you to visit your favorite websites, watch your favorite shows online and do much more without having to worry about online threats.
Remote Access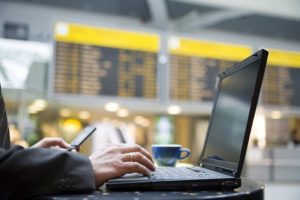 In a world where faster and wider connectivity is the norm, a VPN provides you a range of convenient solutions. By connecting to a VPN, you can access important business information on your iPhone 7 regardless of whether you are at home or vacationing in another country. So if you want to boost your productivity then all you need to do is install Ivacy VPN for iPhone 7.
P2P Sharing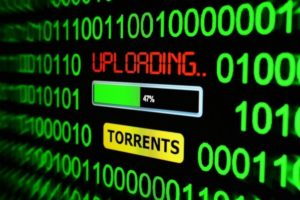 A VPN comes in very handy when you are downloading files over the internet, especially through P2P sharing like when downloading torrents. But how exactly does a VPN do that?? Ivacy is the best VPN for iPhone 7 because it protects your file sharing activity by establishing a secure tunnel between you and the server to facilitate faster and more secure transfer of data.
Bypass Geo-restrictions and filters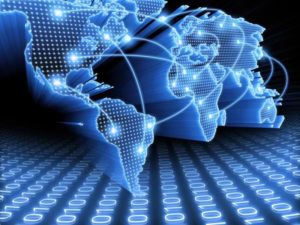 Whether you are traveling out of your country or permanently reside in a particular country, there is some online content that you simply cannot access due to geo-restrictions. With Ivacy VPN, you can unblock these region-locked websites by changing your IP address to that of another country. This way, you can access any content anywhere in the world!
These are just 5 of the numerous reasons why you need A VPN for iPhone 7. Ivacy gives you more reasons to install it iPhone 7 than any other VPN in the market. To check out the complete list of Ivacy features, simply click here. Or subscribe to Ivacy now and get the best VPN for iPhone 7 right now!