Here's why a VPN is your 'Online Guardian Angel!'
A Virtual Private Network (VPN) has become the need of the hour. With the ever expanding digital world, the users tend to remain exposed to various security and privacy threats, every time they log in their accounts or use internet for searching and browsing, or downloading the files anonymously. But having said that, VPNs are here to stay. With the ever increasing popularity of VPNs, one can safely say that VPNs have become a necessity for the netizens.
As a dedicated VPN user, you must have knowledge about the avenues where VPNs are rigorously in use. VPNs are mostly used for encryption purposes, to access blocked websites, to hide a user's data and identity, to bypass internet censorship, and to download files.
In the following paragraphs, I will elaborate about what a VPN is and its various uses in order to make you understand the idea behind using a VPN service connection so extensively for streaming and security purposes.
Access Business Network while Travelling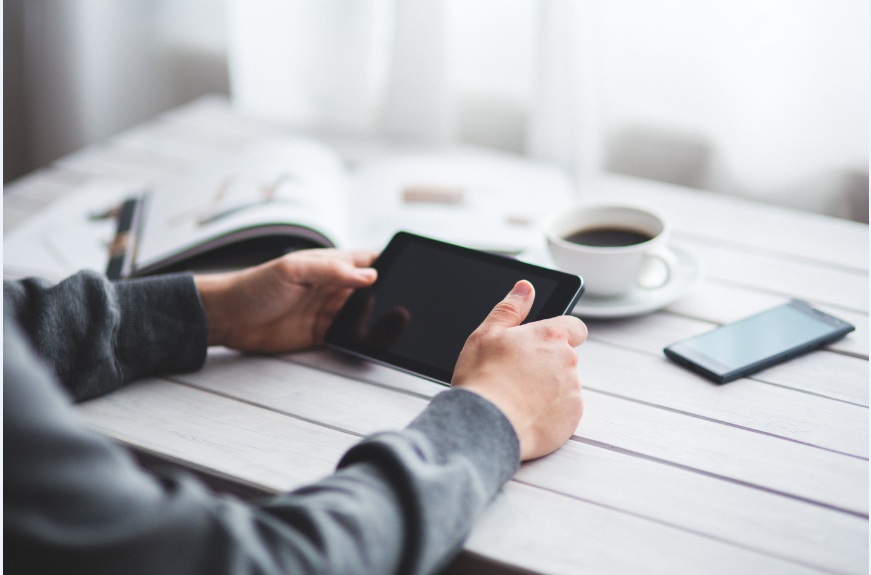 Suppose, you are out on a business trip, traveling distances to win the trust of potential investors to invest in your business. And you also want to expand your business from your home country to another foreign land. You engage those potential investors and stakeholders in a meeting and want to conduct a live teleconferencing session with your higher officials involved. In order to relay smooth live transmission of negotiations, and that all too in private, you need to have a virtual private network so that you can be rest assured that all your communications are private and now you safely get the first-hand knowledge about what your company's owners are up to and what potential investors can come up with.  
Access Home Network while Travelling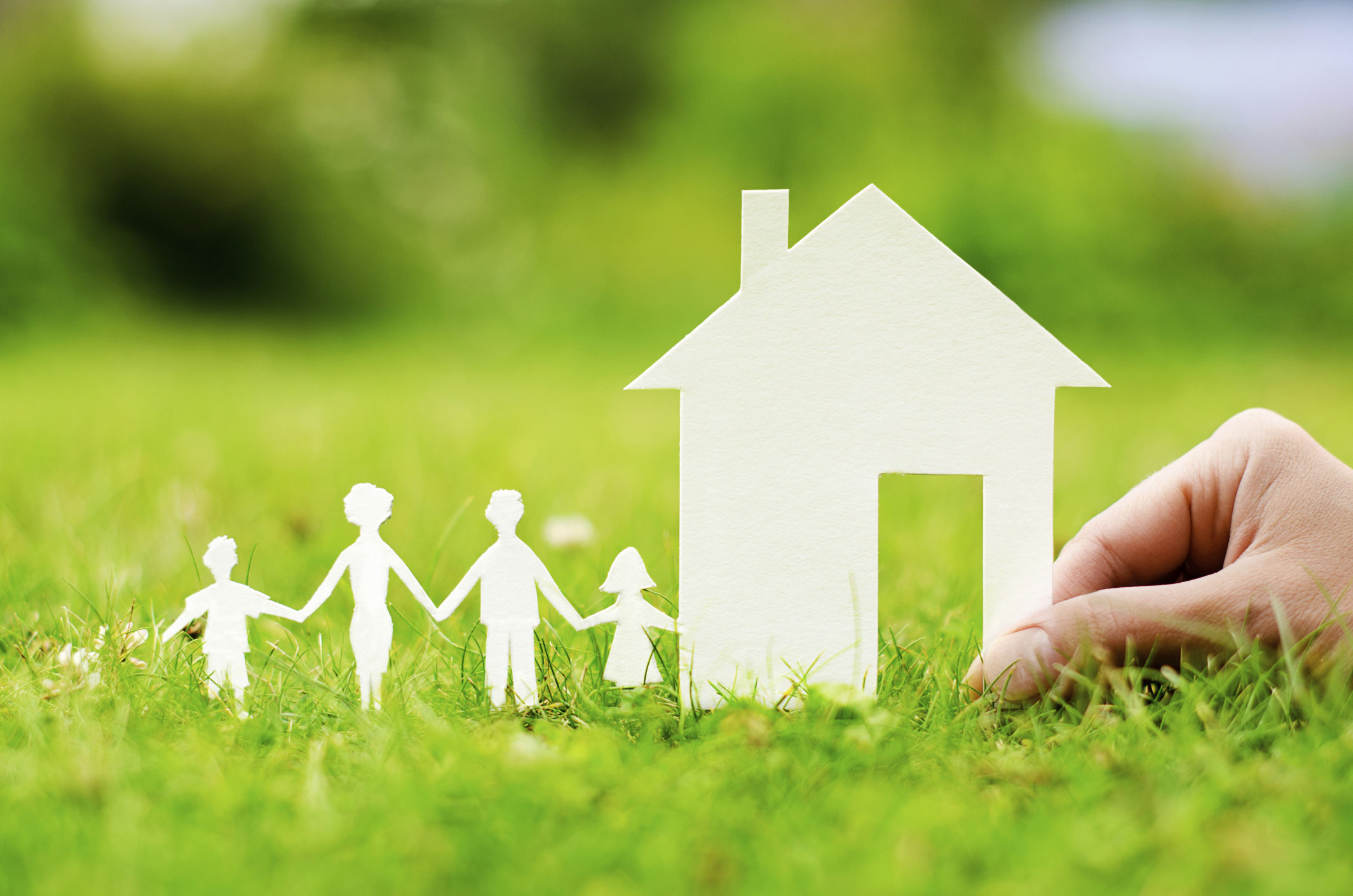 And you are still on the road. Traveling from places to places, but one thing you miss is the home advantage. Yup! that's when, you are away, you can't enjoy local programs that are your favorite ones. But don't worry though! A secure and a reliable VPN connection is all what you want to enjoy your favorite online programs, from any location on the planet Earth. Hence, you have got all the liberty to stream your favorite online channels with a secure VPN connection at any time of the day.
Hide your Online Activities from others
One of the biggest advantages of using a VPN is that you can effortlessly hide your IP address from others. Yes! That's truly an amazing thing to consider. A VPN essentially replaces your original IP address with one of the pseudo IPs available and encrypts the data, so that no one can have unauthorized access your precious information or data. Hence, no one will be able decipher the data or breach into your personal web space, thereby protecting your identity and privacy from the so-called intruders.
Access Geo-blocked Websites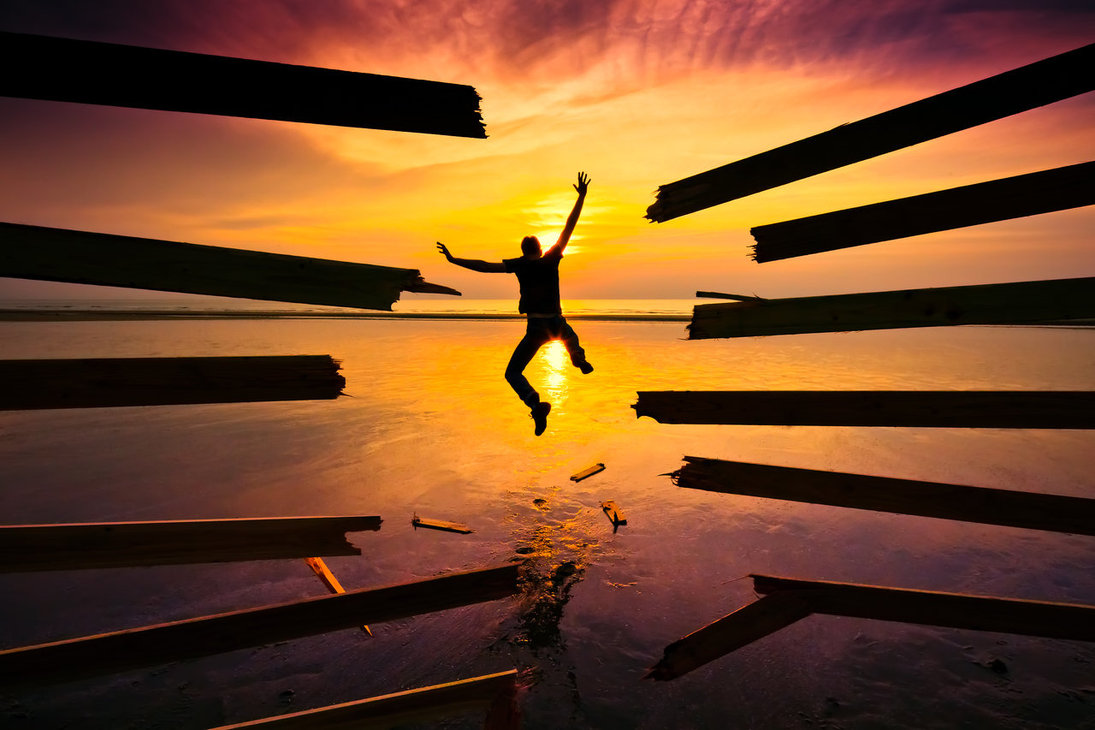 There are many websites that are blocked in certain regions of the world. But don't you netizens worry for a moment. VPN is a one-stop solution for all your worries. With a VPN connection in place, you can easily circumnavigate all the websites, that you have been denied an access to. With an instant change in IP address, you can live stream any event, or download, or share your favorite movies, television shows, series, serials, games, etc. You can even listen to your favorite songs as well, It's all in your own hands. You can easily bypass any hindrances that hamper your viewing experience. It's all too easy.
Bypass Internet Censorship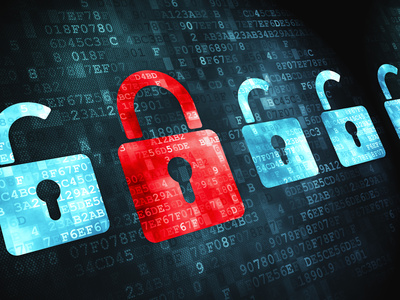 Surveillance agencies, cyber crime investigation agencies are after your privacy and identity. This is where, the role of a reliable and secure VPN service provider comes into play. VPNs are used to a great extent to bypass web censorship so that no one, not even the so-called surveillance agencies should have the right to tease internet users with frequent legal steps, targeted towards internet censorship. With a VPN, internet users can avoid being on the radar of these agencies and keep themselves anonymous and safe over the internet.
 Download Torrent Files Anonymously
With a VPN connection, users can easily download, upload, and share their favorite torrents or desired data files with their friends and colleagues anonymously. Be it a movie, a song, a software program, an online game, a TV show, users can download anything anonymously via a VPN, without any fuss and hiccups. Thanks to peer-to-peer file sharing mechanism, now supported by a large number of VPN service providers. One of the best advantages of using a VPN is that regardless of the size of the file – large or small – users can easily transfer their data file with other individuals in an anonymous way.
Well, this brings us to the end of this particular blog. I have enlisted six major uses of VPN connections. There are many more cases where, VPNs are used by the users other than privacy and anonymity. Now it's your turn to come up with other uses of VPN connections. Don't hesitate to share your ideas and suggestions in the comments section below.
85% Discount Exclusively For You!