"Snoopers Charter" to Scoop WhatsApp and Facebook Messenger out of UK!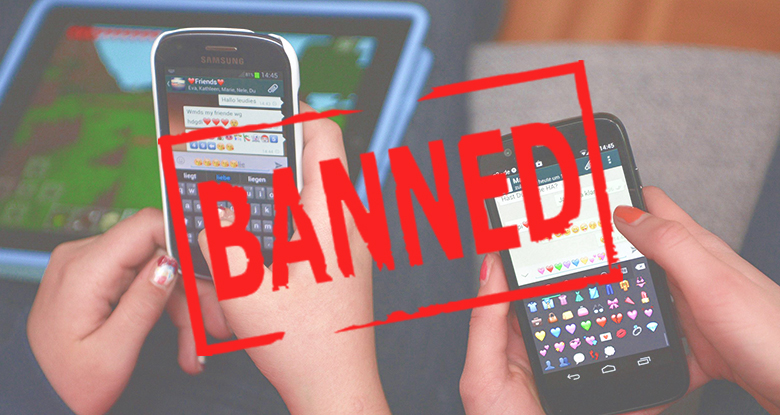 To all WhatsApp fanatics out there, hear thee! WhatsApp your heart out while you still can because UK is going to ban your beloved app in a matter of days.
Apparently, the Prime Minister David Cameron is pressing this law which will result in popular cross-functional apps such as WhatsApp, iMessage and Snapchat being banned in UK.
Why the ban?
The government in its defense said that it wants to stop people from sending any form of encrypted messages. These messaging services are believed to scramble communications between their users. Following the approval of this bill, the popular messaging services including Facebook messenger may be forced to live a life of an outlaw for the years to come.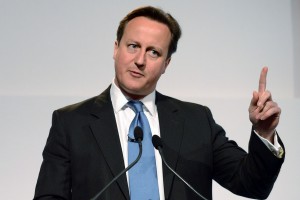 The Prime Minister quoted earlier this year:
"In our country, do we want to allow a means of communication between people which we cannot read?"
The news surfaced weeks after WhatsApp was crowned as the worst app in terms of user privacy. The bill, which is being called "Snooper's Charter", will empower ISPs, telecommunication companies like Apple, Samsung and Google to keep a record of all your logs.
The legislation, first mentioned in 2015 Queen's Speech, will ban apps that refuse to remove end to end encryption. The Home Secretary Theresa May is also pushing this bill which may see the light of senate by the autumn.
This news has reportedly caused an outcry on the social media where most of the people are expressing their anger over the bill. Some people, however, believe that the UK government cannot take on companies like Apple, Facebook and Google. The Prime Minister made his point regarding the severity of issue after the 'Paris Shooting' incident where he stressed on the fact that he will not take ignorance lightly, and will ban any service that refuses to comply.
The Prime Minister also stated:
"My answer to that question is no, we must not. If I am prime minister, I will make sure it is a comprehensive piece of legislation that makes sure we do not allow terrorist safe spaces to communicate with each other"
This legislation, however, comes with many risks as stated by the professionals at MIT. 37 experts including Andrew Murray from London School of Economics wrote an open letter to MPs stating 'grave' concerns over the matter.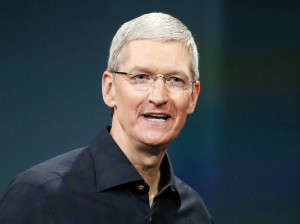 Apple's CEO, Tim Cook, who is a strong supporter of privacy quoted earlier this year:
"We think this is incredibly dangerous. We've been offering encryption tools in our products for years, and we're going to stay on that path."
This law will force privacy and anonymity services to come in lime light. VPN services, in particular, will be high in demand as more and more people will flock to their doorsteps to keep their identities hidden and privacy intact.