Why Netflix Original Series Will Be Better Than Regular TV Shows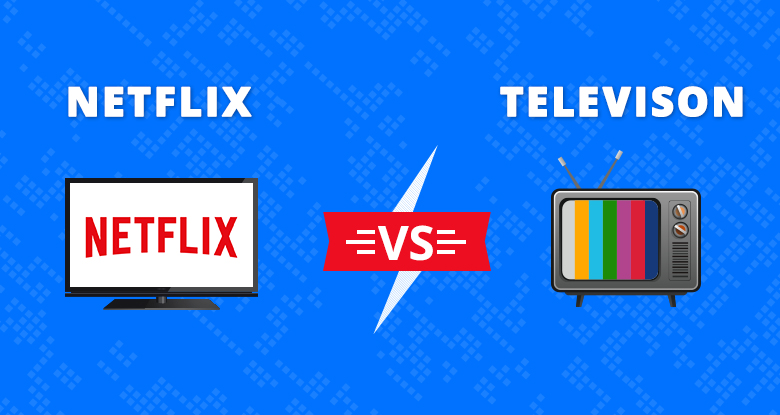 It's quite evident that mobile technology has taken the world by storm. And each one of us, mostly remain glued to our mobile phones; mostly because of entertainment purposes. So, when it comes to online entertainment, the name of Netflix surely comes to everyone's mind. Started as an online streaming service in 1997, Netflix is now the biggest on-demand streaming service available on internet.
The Marvel Universe
Now, when we talk about entertainment, there are some really awesome TV shows right now that are doing splendidly well, but anyone who is a fan of Marvel knows that there are some really spectacular series that are coming on Netflix in the near future. Series like Marvel's Dare Devil (which already aired and rocked the viewers around the world), Jessica Jones, Luke Cage and Iron fist are all Netflix Originals and will be available for streaming very soon.
The biggest advantage for Netflix in this perspective is that Marvel already has a very strong fan following, and when their favorite characters appear on their favorite streaming channels, it adds a great value. Other Netflix originals like, Orange is the New Black, and House of Cards has really proved to be popular amongst the online viewers; and that they are no less enthusiastic than traditional TV viewers around the world.
The Convenience
Another great advantage that Netflix provides is that it's an on-demand streaming service, and unlike TV where you need to record your favorite TV shows to watch it later, Netflix already has its comprehensive library managed and categorized where a user can select among thousands of titles to watch from, in accordance to their mood. It's a great platform with a great convenience for the viewers.
TV series coming back to life on Netflix
Netflix is famous for bringing some of our favorite TV shows back to life on their streaming service. It never ceases to deliver the viewers with the nostalgia that we've long waited for, and for that, we salute their streaming network. Shows that have been resurrected by Netflix include: Arrested Development, Star Wars: The Clone Wars, Trailer Park Boys, The Killing, and DreamWorks Dragons. These are really some of the most popular flicks that Netflix has added to its magnificent library. So, it's quite possible that there's more TV action to come on Netflix in future, which makes us more hopeful.
The Netflix Originals
Netflix doesn't only have to rely on Marvel or other TV shows to add charm to the network. They have their own original programming which is just phenomenal. Who could have thought that a serious political drama like, "House of Cards", would become so interesting and engaging. And how a story about a woman in prison could be so funny? Well, Netflix was able to pull it off in, "Orange is the New Black". So, Netflix has brought almost a little bit of everything to its original content and we love Netflix for that.
Netflix knows what the online audience around the world wants, and delivering it in a way which regular TV is not able to. Netflix is definitely the future of entertainment and it's not so far when TV will become an old school medium and Netflix, and other similar online streaming services will rule the online entertainment industry for sure.