How To Watch Game Of Thrones Season 6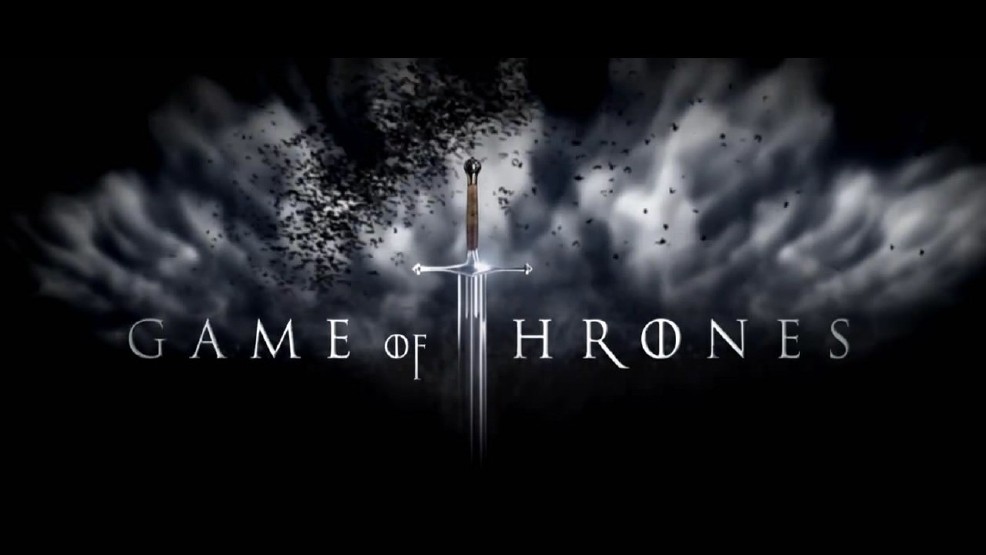 The Game of Thrones (GoT) – Season 6, one of the most anticipated fantasy TV series on HBO is on air now. And we know, netizens all over the world, are anxiously waiting for every episode of Game Of Thrones.
Don't worry you GoT geeks! We have some great solutions for you. There are a number of options available for the GoT lovers to watch Games of Thrones in different ways. Well, the trailer is out. You can watch it here.
One of the options for all netizens is to subscribe for Foxtel's combo drama subscription. The subscription requires them to pay $552 for a 12-month period, which averages out to $46 per month. It's a bit heavy on the pocket. Alternatively, they can also 'purchase' a season download from Foxtel Play. A complete season is available for $27.99 in standard definition (SD) and $32.99 in high definition (HD). Moreover, there is deal out there for Foxtel's subscribers. It is exclusively for GoT Season 6, and you can get Foxtel subscription for as low as $5.00. Hurry up!   
Then, there is Telstra, offering GoT Season 6 absolutely free of cost. And I know, you will love this offer. Telstra is offering a free subscription to Foxtel just for GoT Season 6. Otherwise, the package costs you a mammoth $132 for three months. All the installation charges have been quashed for this season.
And there are DVD geeks, who only want to watch GoT Season 6 in the Blu-Ray version. Well, they will have to wait for it.
If you can't wait, just sneak into HBO Now and get the first-hand experience of GoT Season 6 for yourself.
The Dark side:
It's no secret that whatever goes on-air, sooner or later, will end up in a torrent file. And Game of Thrones is no exception. In fact, Game of Thrones was the most pirated TV Show in 2015. And in case of Season 6, the episodes which have gone on-air (2 episodes up till now) are already available on torrents.  And like always, those who will be downloading the pirated shows will end up in a log somewhere.
Usually, people use a VPN to download or stream the shows from torrents in private, being completely anonymous.
So, we have briefly shed light on every way possible you can watch Game of Thrones Season 6. So, surf safe, choose wisely and watch responsibly.