Watch Equestrian Olympics 2016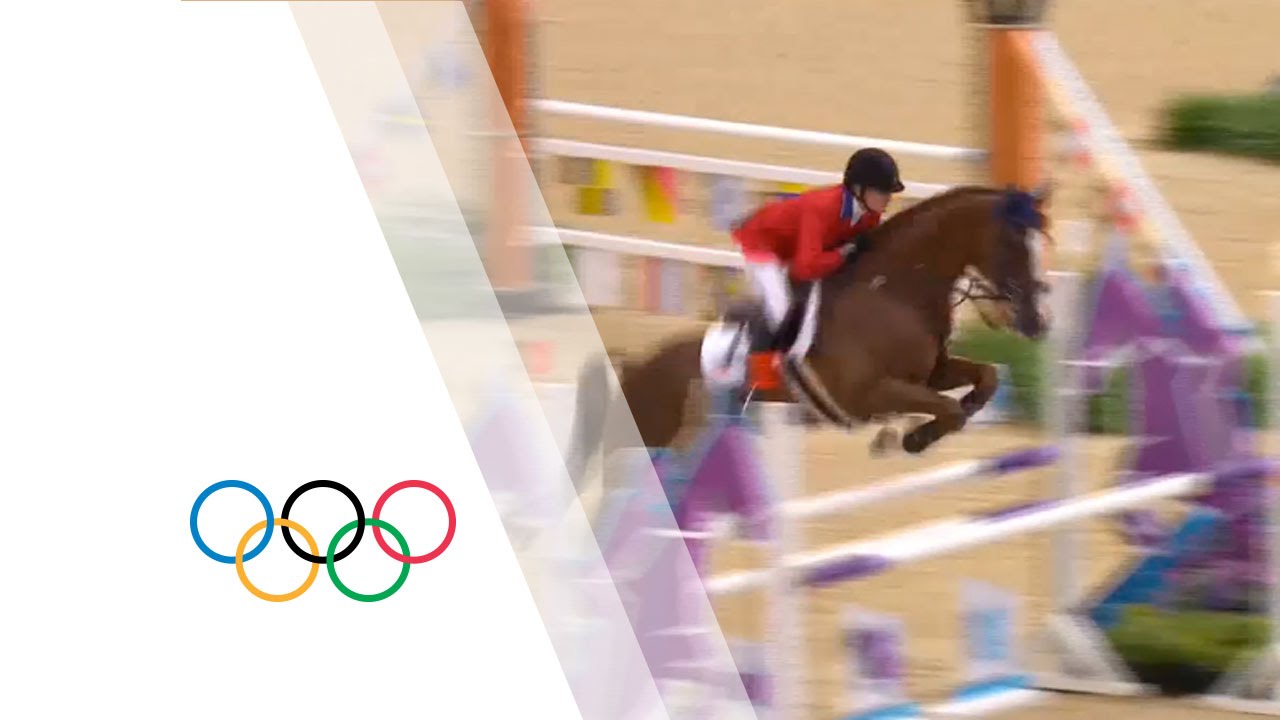 Missed the Winter Olympics? Click
here
 to get started watching it!
From track event fans, to field enthusiasts, the Olympics is an event that all kinds of sport fans look forward to. As an event that brings together cheerers and supporters from all over the world to come and watch representatives from their countries play and compete in the toughest of the competitions, the Olympics is an event that is not to be missed.
With the Rio Olympics approaching, the Olympic Fever has already gripped the sports lovers all around the world. Yes! Millions of people are eagerly waiting for the grand Opening Ceremony of the Rio Olympics 2016. All they want is to live stream their favorite sporting event at their utmost convenience, while cheering for their favorite athletes perform to the best of their abilities and win medals at the same time.
From August 05 to August 21 – the Rio Olympics will surely bring memories to be cherished for a long time to come. But before the event begins, we're here to talk about everything you need to know about the Equestrian at the Rio Olympics 2016.
Equestrian at Olympic Games
Equestrian first appeared at Paris Olympics 1900, only to return at 1912 Stockholm Olympics, as it was also dropped from the 1904 Olympic Games, only to return when Count Clarence von Rosen, Master of the Horse to the King of Sweden, brought it back to life.
According to the 1906 IOC proposal, the event would now feature new disciplines such as dressage, eventing, and show jumping in the then upcoming 1908 London Olympic Games. Even though the proposed conditions were accepted, the new disciplines weren't introduced until the 1912 Stockholm Olympics due to internal problems with the then newly formed International Horse Show Committee. Since then, the three new disciplines would be held at every Summer Olympic Games through to the present day.
Interestingly, Equestrian is the only sport in which an animal, in this case, 'Horse' is considered as an athlete. Furthermore, it is also the only Olympic Sport in which men and women compete against each other at an equal level.
The United States heads the all-time Medal Table with 49 medals, including 11 Gold Medals. Germany has won the most number of Gold Medals with 23. Sweden has won 17 Gold Medals. France has won 12 Gold Medals.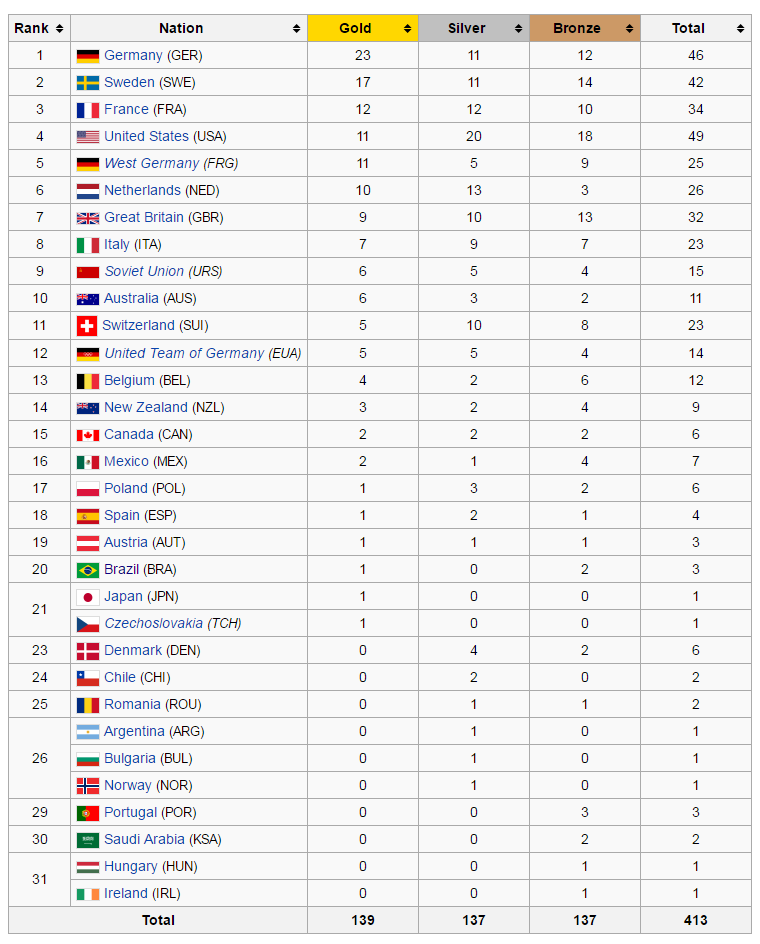 Equestrian at Rio Olympics 2016
For the Rio Olympics 2016, Equestrian event will be organized at National Equestrian Center. The event will start on August 07 and conclude on August 19 2016. A total of six Gold Medals will be awarded in individual and team events of all the three categories: Dressage, Eventing and Jumping.
For the dressage team competition, ten qouta spots will be available, and three team sports will be awarded at the 2014 FEI World Equestrian Games. Not only that, but six more awards will be handed out to the regional competition winning teams. Furthermore, in case of three of more athletes from the same country qualify for the individual competition, they will be regarded as a team.
Talking about jumping and eventing, things aren't much different than dressage. Countries qualifying for team competition are allowed to send up to four riders. In the similar way as dressage, these teams of four will be competing at either the World Equestrian Games level, or a regional level, each awarding 5 and 9 spots respectively.
Why you need a VPN?
Are you scared about your security and privacy over the internet? You should be, because online hackers are already become really active. They won't let any chance go by to breach into your private online space. Well, you can protect yourselves from online hackers. You just have to use a virtual private network (VPN). A VPN not only protects your identity online, but also safeguards your precious data, so that no one can access it unnecessarily.

How to Watch Olympics 2016 Live Online
While it's true; nothing really compares to the thrill of watching your favorite athletes riding their horses, leading their teams to victory, sometimes you just have to take what you get. For example, the chance to enjoy the games live online, from the comfort of your own home.
Live in a country where the live coverage to the Olympics is geo-locked? Not a problem for you if you've got us to have your back! You just have to follow these steps:
Subscribe to Ivacy VPN account with your username and password
Download and install the Ivacy VPN app for your desired platform (Windows, Mac, Android, iOS, Linux, etc.)
Select the location and your purpose from the smart purpose selection tool
Click the 'Connect' button
Broadcasting Channels for Rio Olympics 2016
Don't want to watch the Olympic games online? Would rather watch them live on the telly with your family and friends like the good old days? We don't blame you. Well, lucky for you, the Rio Olympics 2016 will be broadcast all around the world. Just check out the given table.
Once you have a VPN, you can access any website with any trouble. Watch Rio Olympics 2016 with complete online security with Ivacy VPN.