United States Unveils New Internet Privacy Proposal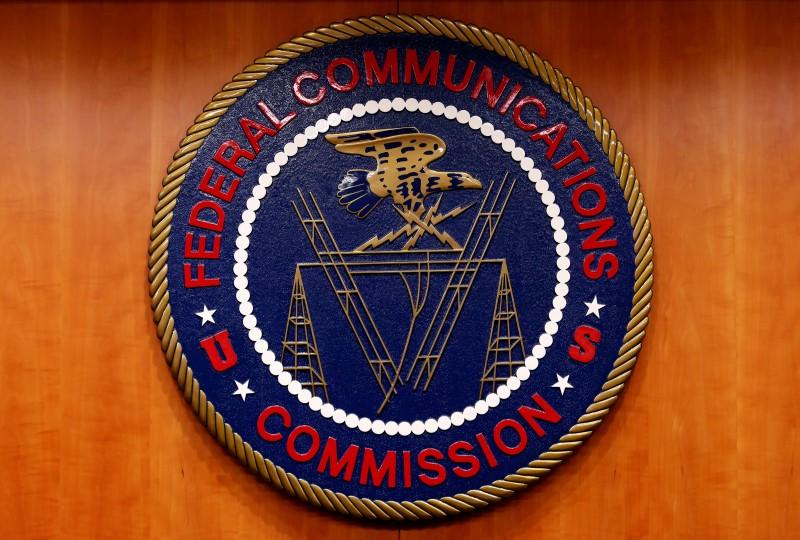 There is a good news for the US netizens. The American privacy watchdog – Federal Communication Commission has come up with some proposed changes in a draft proposal that aims to provide more security and privacy to the internet users.
According to the proposal, the internet service providers (ISPs) are now required to get an individual customer's consent before collecting or sharing the data. Earlier, the ISP were used to collect customers' data without their consent.
This proposal does not however, necessarily bar the ISP to share or use a customer's data for any purpose. Also, this proposed consent is not applicable on social media websites, such as Facebook, Twitter, and LinkedIn.   
The US FCC Head, Tom Wheeler, submitted the privacy proposal on Thursday. This proposal was long due, and all the concerned privacy stakeholders have praised FCC's efforts in protecting an individual's internet privacy rights.
"It's a major step forward for the U.S., which has lagged behind other countries when it comes to protecting consumer privacy rights", said Jeff Chester, executive director of the Center for Digital Democracy, in a statement.
As the situation stands, the ISPs will also be required to protect a user's privacy and will inform the user about any type of security breaches over the internet.
The voting on the proposal is going to take place on March 31, 2016. The proposal is surely going to kickstart a huge round of debates. How the situation unfolds, only time will tell. Let's wait and watch.