Top 5 Torrentz Alternatives To Watch Out For (Updated 2021)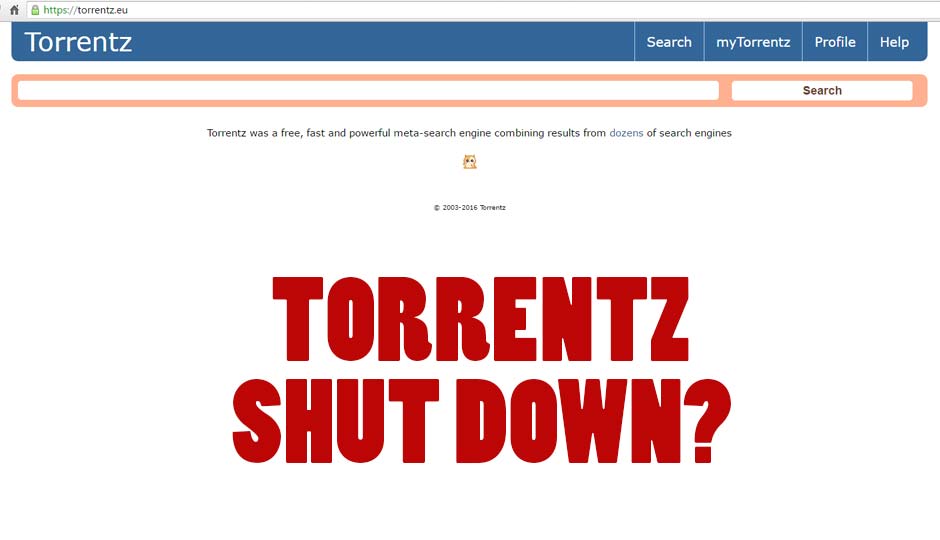 Table of Contents:
Torrentz is down! Though it thought its playing safe by not directly hosting any torrents and instead, linked peers to other websites such as The Pirate Bay and KickAssTorrents. But once you are under the radar, there's no telling when your days are up. So here we are with the list of the top 5 Torrentz alternatives.
Is Torrentz Down?
One of the largest torrents websites, torrentz. eu has left millions of users stranded after shutting down its operations. Millions of people will be kicking the google search for Torrentz alternatives, but they should be ready to face disappointment as sites like KickAssTorrent and Torrentz are tough to come by.
How did it come to this? Because torrentz was not cautious! As a torrenteer, you should always use a VPN for torrenting to safeguard your activities and stay hidden from your ISP. So now that you know how to remain safe while torrenting, let's get on with the topic at hand.
On 5th August 2016, Torrentz disabled its search functionality. Here's the message you see when you land on the website.

Notice the word "was"? Yeah, that's when I knew that Torrentz is now a thing of the past. And when I tried searching for a torrent, this is what I get.

So, yes. Torrentz doesn't have a heartbeat anymore. If you are a Torrentz user, then you should definitely be searching for Torrentz alternatives. Luckily for you, we have compiled a list of top 5 alternatives for Torrentz.
Top 5 Torrentz Alternatives
1. RARBG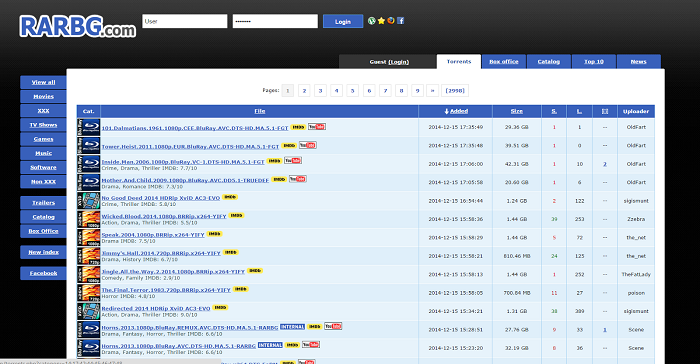 RARBG
is easily the best website for downloading torrents, especially for those who seek "hi-def" experience. The site's goodwill has spread to every corner of the world, making it the most sought after torrent-indexing website today.
In terms of content, there is a humongous library of torrents that ranges from movies and TV shows to software and games. So forget Torrentz.eu and bask in the glory of RARBG.
2. The Pirate Bay
As the name suggests, one of the top torrenting websites in the neighbourhood, The Pirate Bay has come a long way. Having being taken down several times, the site is still going strong. With a massive range of torrents from movies, games, books, TV shows, TPB is probably the most visited website after the demise of KickAssTorrents. This lands ThePirateBay in our list of the top 5 torrentz alternatives.
3. ISOHunt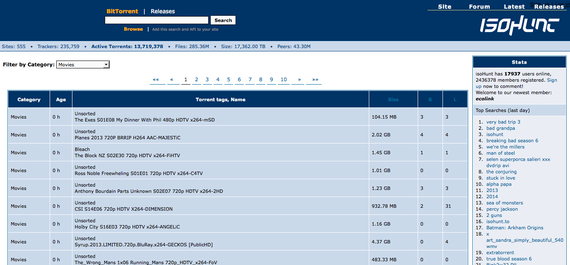 If torrent websites were a human, then ISOHunt wound has been the oldest fella of them all. The site has been around since the concept of torrents first came into play. The site hosts one of the largest torrent libraries available for torrent lovers. And like TPB, ISO Hunt has come a long way amid being under the radar of DMCA.
Let's hope that torrenters don't have to face disappointment in the upcoming days. With the recent shutting down of Torrentz and KickAssTorrents, things are not looking suitable for torrent websites. So there's really no surprise that ISOHunt is on our list of the top 5 Torrentz alternatives.
4. 1337xTorrents
1337x torrents
may not be a BIG name for torrent-indexing websites. However, it is rapidly growing in popularity, especially after the heavy clampdown on the torrent sites and torrenteers. 1337z has a rapidly expanding database of torrents, and you can find virtually anything you want here from the latest movies and TV shows to documentaries and music. With a remarkably friendly and intuitive user-interface, 1337x has tremendous potential, which is why we placed it on our list of the top 5 Torrentz alternatives.
5. Kickasstorrents. to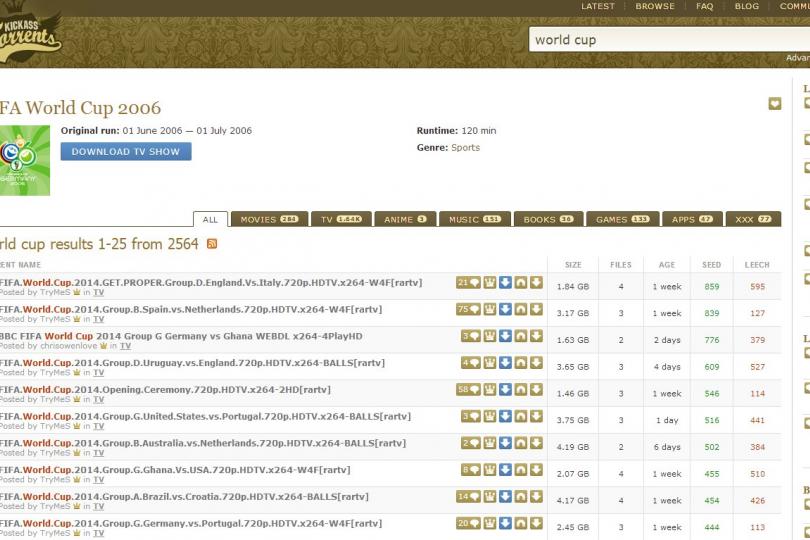 No! KickAssTorrent isn't miraculously back online again! KickassTorrents. is a clone of KAT and a perfect one at that. The site boasts the entire library of content that the original website hosted and this has redirected a lot of online traffic towards it in a short time. So if you're missing downloading your favourite movies, TV shows, music etc., KAT.to is just the site for you!
Also Read: 10 Best Torrent Sites in 2021
A word of caution for Torrenteers
Do you know how DMCA tracks you down? They send notices through your ISP that is constantly tracking your IP and download patterns. Yes, that's right. Your ISP knows what you have been up to over the internet, and the only way you can be anonymous is by using a VPN. That's where Ivacy VPN comes into play.
Ivacy gives you the freedom to download and watch torrents without compromising your personal identity and online security. Our virtual private network uses advanced 256-bit encryption which shields you from data snoopers, hackers, and identity thieves!