This Guy was busted for downloading torrents!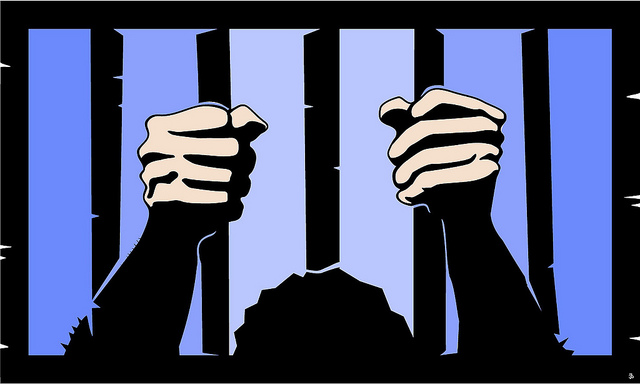 This guy was contacted by his ISP regarding his downloading activities. His ISP was contacted by Paramount Pictures in regards of hundreds of movies being downloaded every week from his IP address. In this video, this guy explains his story in detail and the repercussions of what can happen if you are contacted by your ISP.
Before you watch the video!
Now, we all know that Data Retention Laws all over the world are becoming stricter than ever. And safeguarding your personal online activities is of utmost importance. If you are the one who just lives and breathes on torrenting and P2P file sharing and need flawless torrenting experience, then get Ivacy- the best torrent VPN now and save yourself from Government Surveillance, ISP tracking, Hacking attempts and Data theft.    
Video: