The Biggest news for the Torrent Users!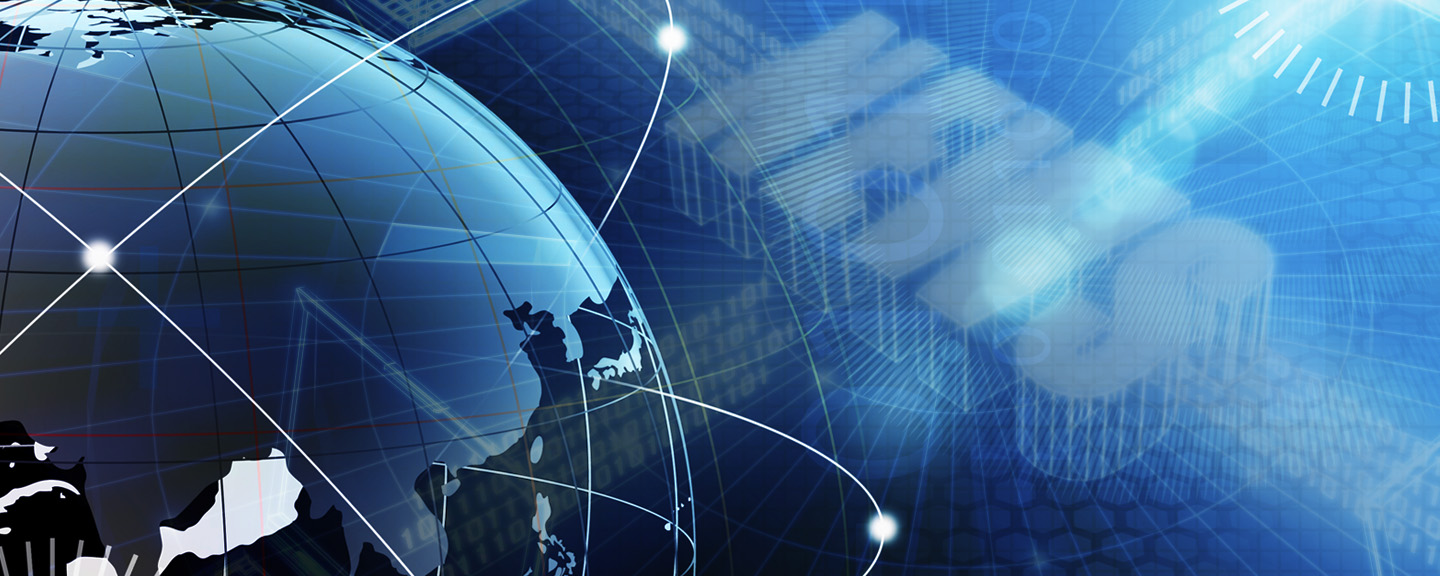 Torrent users around the world, rejoice!  We have an amazing news for you. A new torrent site-'Play' has been launched recently, claiming that it is never going to shut down, even if it has pirated content on it!
Now, the big question is 'How?' Well, as it's mentioned in their 'About us' section that 'It's nowhere because it's everywhere!'  This website has appeared on the ZeroNet platform. It is a P2P network, which doesn't require any server, and uses BitTorrent technology and cryptography of Bitcoin.
The website can only be accessed using an open source ZeroNet software, which is available for PC, Mac and Linux.

Previously, many torrent sites went offline, because the owners of those sites were threatened by major copyright corporations with million dollars lawsuits.
Websites such as, YTS and Demonii – the world's largest BitTorrent tracker – met the same fate, thanks to MPAA and other authorities, the so called advocates of intellectual property rights.
But in case of Play, the website itself has no dedicated servers and is entirely hosted by the visitors itself. It has got no single point of failure.
There are absolutely no hosting costs required in order to create and run a website via ZeroNet platform, and it doesn't take long for someone to harness its features for the purpose of piracy. Play is one-of-its-kind website that can only be accessed through ZeroNet platform.
What's the source of files present on Play?
Currently, the website uses magnet links from RARBG. It is quite evident that whoever is downloading content from these websites, does not want to pay for the content he/she otherwise would have to pay for, which might have otherwise led to some unforeseen consequences in future.
It is important to note that ZeroNet has made it quite clear that the platform is not anonymous and the user's IP address remains public even if one uses P2P file sharing process. However, one can use a VPN to encrypt and anonymize the online activities being performed on this platform.
The Challenge Begins!
Now, the real challenge is for the copyright holders and institutions like MPAA. How will they tackle this issue? What steps will they take in order to curb online piracy? How this issue will unfold? Only time will tell. Till then, stay vigilant and use a VPN for your personal safety while you surf ZeroNet platform.