Rightscorp wins patent to chase Aussie online pirates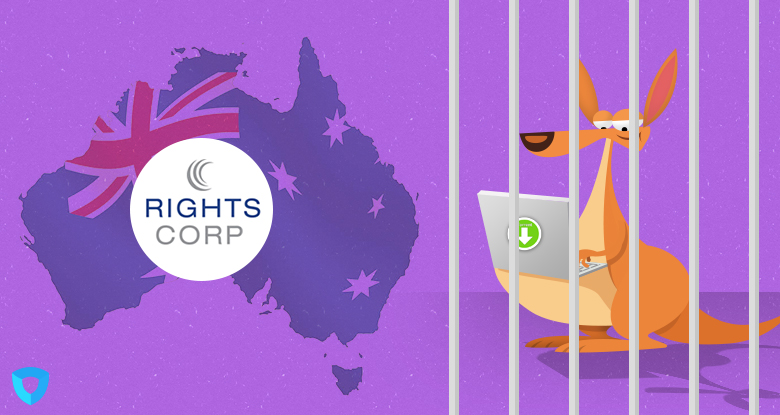 Australian Online Pirates Beware! Rightscorp is here to unveil your evil piracy endeavors and catch you red-handed. Mind you, you will have to pay a heavy price.  
Rightscorp, the leading firm, based in California, United States, known for its fight against piracy, has won a patent from Australian Patent Office to chase down the large number of aussie online pirates.
The company is entitled to search and track copyright infringements on bittorrent clients across the United States. It also notifies those ISPs involved in infringements through $30 DMCA-style notices. These $30 fine notices continue to flow throughout the United States.
Now, it's Australia's turn. Being dubbed as the worst country for piracy, Australia is home to a large number of online pirates, involved in copyright infringements, and there is a strong need for content protection, as claimed by the Chief Operating Officer (CEO) of the firm, Christopher Sabec.
"Australia has been plagued by infringement over the years and is now taking key initiatives to curb piracy. We believe our technology will be an invaluable asset to the Australian entertainment industry", he further elaborated.
According to the information available, Rightscorp has won a Patent (2012236069) from the Australian Patent Office for 'System to Identify Multiple Copyright Infringements'. This will allow the company to safeguard the interests of copyright holders – most notably authors, musicians, and artistes. By virtue of this patent, the Rightscorp can impose a hefty fine, amounting upto AU$150,000 on any Australian citizen found guilty of uploading pirated torrents.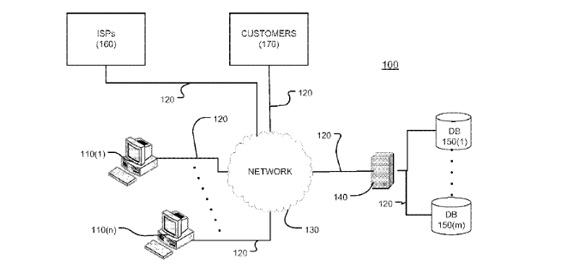 It has not been a smooth journey for the US anti-piracy giant. Rightscorp has been involved in a long-standing legal battle with music industry stalwarts BMG Rights Management and U.S. ISP Cox Communications, in which, Rightscorp claims that the ISP has a large number of repeated infringers, whom it has failed to disconnect. The battle is still raging on.
Meanwhile, Rightscorp also faced severe and negative criticism from the government, when it entered the Canadian market with a claim that the Canadian citizens are liable to pay $150,000 in civil liabilities for each copyright infringement. The Canadian government termed the claim 'misleading' and that Canadians are not liable to pay any such penalties.
Now, with the Australian market in sight, Rightscorp has yet again managed to come up with similar claims. But only time will tell if the company's aspirations to get a foot on the Australian soil becomes real or not.
In order to thwart any data breach or online security threat, you can always trust a fast, reliable and an affordable VPN for Australia. And Ivacy is your best partner by your side. Ivacy has got you covered. Now, you can enjoy browsing the internet with complete privacy and anonymity.