Primewire Unblocked in easy steps | Primewire alternates
Table of Contents:
Primewire is one of the fastest-growing free streaming services and even has a spin-off LetMeWatchThis to cater to the massive traffic. However, PrimeWire often undergoes trouble due to copyright laws, enduring takedowns, domain takedowns, DDoS attacks, and other actions, making it difficult for users to access the service.
If you are disheartened because you can no longer access Primewire, there is no cause for concern. You can still enjoy countless HD movies and TV shows by learning how to unblock Primewire in a few easy steps.
How to unblock Primewire?
Here we explain the best way of unblocking Primewire; its pros and cons, and why you should go for it. Ready to have Primewire unblocked?
Use a VPN to Unblock Primewire
A Virtual Private Network or VPN is the most powerful tool you can use to secure your connection and achieve accessibility when it comes to having Primewire Unblocked. A VPN enables this by changing your IP and encrypting all data you send or receive.
Ivacy VPN smoothly lets you have Primewire Unblocked.
Here is how:
Subscribe to Ivacy VPN
Download and Install Ivacy VPN
Launch the app
Use the "Connect" option to connect to the best server at the moment automatically
Pros of Using a VPN to have Primewire Unblocked
Safety
Ivacy VPN provides you the best possible security online with its robust military-grade encryption, making it harder for copyright trolls to track you down.
Geographical Freedom
Ivacy VPN presents an extensive list of servers around the world, which means you can circumvent geo-restrictions and censorship no matter which part of the world you are in.
Cons of Using a VPN to have Primewire Unblocked
It's not Free
You need to pay for Ivacy VPN by selecting one of its affordable packages.
Using Ivacy VPN is a sure-fire bet for you to unblock Primewire and get access to thousands of movies and TV shows for FREE!
Primewire Alternate sites
Online streaming sites including Primewire, tend to work unreliably, and you don't want to be left without your daily dosage of the best TV shows and movies.
Here are the top 10 best alternatives to Primewire you should be checking out in such a scenario:
1- YesMovies
YesMovies presents a large search bar in the center, which you can use to find any specific movie or show. It also gives excellent suggestions in the "What's hot?" section.
2- CoolMovieZone
All content on CoolMovieZone is categorized as per its genre and release year. There is a wide variety available from Action to Comedy and Fantasy.
3- Ololo
Ololo doesn't host any content but lets you find movies and TV shows being hosted by others.
4- HouseMovie
All you need is the press of a button, to have HouseMovie suggest any random movie, just in case you don't feel like browsing an extensive list on IMDB.
5- FMovies
FMovies is another great primewire alternative that has some of the best collections of movies and TV shows and is one of the most recognized names when it comes to sites allowing streaming of such content for free.
6- 123Movie
123Movie has a modern design, a wide array of content to choose from, an excellent player that supports keyboard shortcuts, and multiple mirrors on which you can rely. However, the only downside is the ads it displays.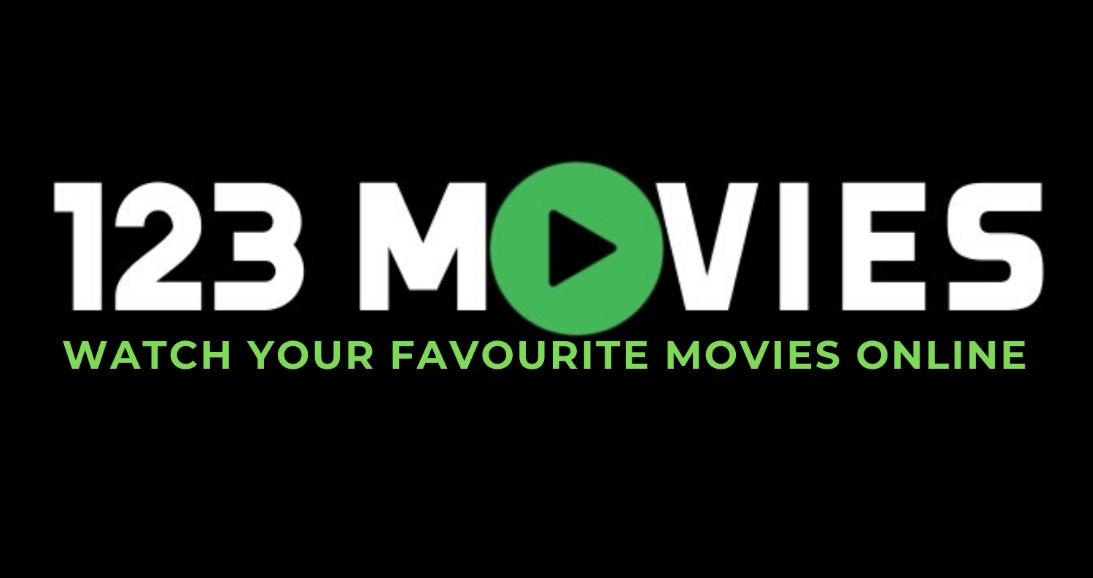 7- SolarMovie
SolarMovie has a ton of handy features including an IMDb rating for each movie or TV show, allowing you to decide at a glance which film to choose and which to skip. From CAM releases to HD ones, Solar Movie has all quality of content available.
Disclaimer: Always use a VPN to gain maximum protection while accessing content that may land you in legal trouble!
Best Primewire Mirror sites and proxy
Mirror Sites are similar in design and content to the main sites but have different URLs. Since Primewire is a hot target for blocking, its mirror sites are hosted separately to the main site, they can continue the whole operation in case the main one is taken down.
We have curated a list for all the new PrimeWire sites and proxies that can easily enable you to access PrimeWire without any hurdles. However, they only serve as an alternate means of accessing and having primewire unblocked in case the primary server is down and doesn't offer protection from copyright trolls. Therefore, you will still need to use a VPN service before you access these:
Using a DNS to unblock Primewire
A DNS changing app is another way of having primewire unblocked. A DNS changer bypasses your ISP's DNS database. DNS changing apps are relatively easy to set up and are free. However, DNS changing apps don't support a variety of platforms like VPNs and aren't much reliable.
Final Thoughts
This post aims to enlighten you about how you can have Primewire unblocked in the best possible way and enjoy the streaming of countless TV shows and movies. Hopefully, now you know enough to proceed. Do let us know about your experience in the comments below!