Are Americans Not interested In Their Online Privacy?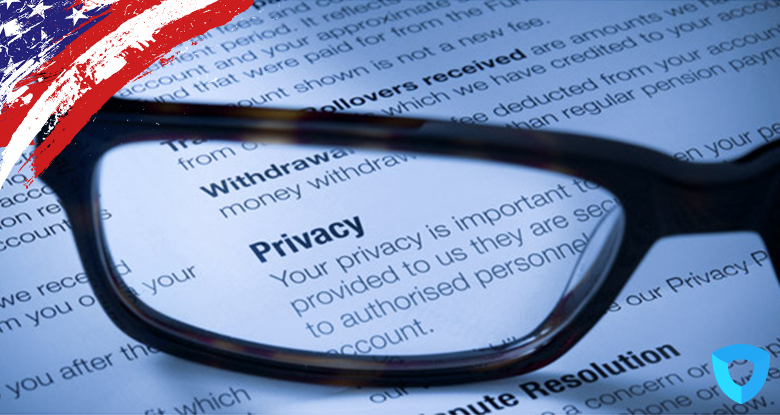 Table of Contents:
We're all caught in a bad romance! Let me explain this statement.  This urge to connect, converse and socialize has really made us…lonelier, I guess. How? If you ask me; is because we are all confined to our mobile devices. Nowadays we are always so busy conversing with people online to such an extent that we have forgotten to cherish the power of real conversation with real people. The internet has become a dangerous place, filled with monsters and demons. The only way for Americans to stay protected is to embrace the online security and privacy measures one could think of!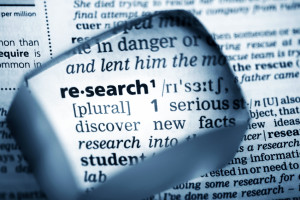 This quest of accumulating "Likes", "Shares" and "Followers", has indulged us in achieving something of an intangible and artificial importance. In fact we have meekly surrendered our personal data so delightfully that we don't even think twice about the repercussions. According to a study of University of Pennsylvania's Annenberg School for Communication:
"91% disagree (77% of them strongly) that "If companies give me a discount, it is a fair exchange for them to collect information about me without my knowing."
"71% disagree (53% of them strongly) that "It's fair for an online or physical store to monitor what I'm doing online when I'm there, in exchange for letting me use the store's wireless internet, or Wi-Fi, without charge."
"55% disagree (38% of them strongly) that "It's okay if a store where I shop uses information it has about me to create a picture of me that improves the services they provide for me."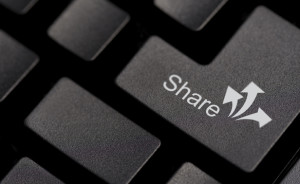 Now these tradeoffs of our personal information that we carry out on daily basis, take away a chunk of our privacy every time we, "Connect", and the, Americans are really not bothered by it at all. However, if we look at a bigger picture, our search patterns, online behavior and choices we make over the web, illustrate and shape up our whole digital identity, which if gets into wrong hands can really cause great damage to us.
On web, anything Free comes with a Price:
Remember! Nothing is free in this digital world. No pains, no gains. Every time where there is a flashing 'FREE' sign, it's not like only Americans will fall for the trap, it's a worldwide dilemma. Well, think for yourself, when was the last time you did something for someone for free? Having a hard time recalling, right? Now, how come a perfectly developed software, search engine, application which requires hours of endless efforts on part of the dedicated team of developers, making something free for users online? There's always an end bargain when it comes to free content! And in most cases, it's your personal and private data. It's a big comprise.
We're all "Social Media" animals:
There are people who update literally everything about themselves on social media; every detail about their daily life, yet they oppose federal surveillance laws and advocate privacy for themselves and to other fellow netizens. On one hand we are willingly giving off everything about ourselves on social media and yet we are concerned about our privacy too. What an irony it is.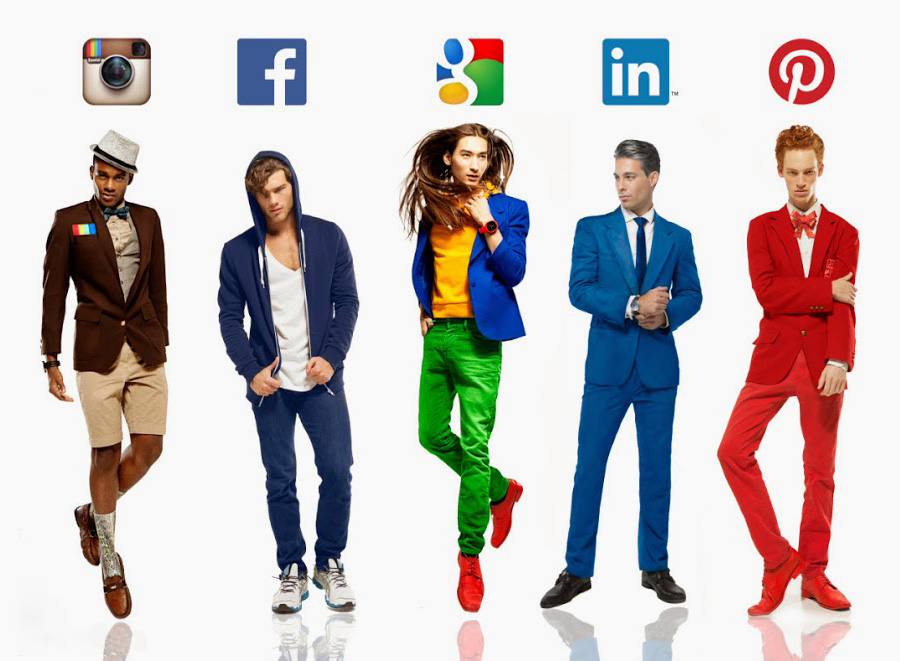 "Gonna be one sorry Facebook generation."
— Terry Kimble     
Well, having said that, it's never too late to make a change. Change your priorities. Learn to disconnect and then connect again through informed decisions and thoughtful choices via the Virtual Private Network (VPN), ultimately securing your identity and privacy from the clutches of sneaky hackers and so-called surveillance laws. You can't lock yourself in a cage and isolate yourself from the world, but what you can do is be a little more careful the next time you go online. Use Ivacy to protect yourself and surf the internet to your heart's content, and start enjoying every bit of life that you deserve online with complete anonymity and security.