Olympics Shooting – A Brief History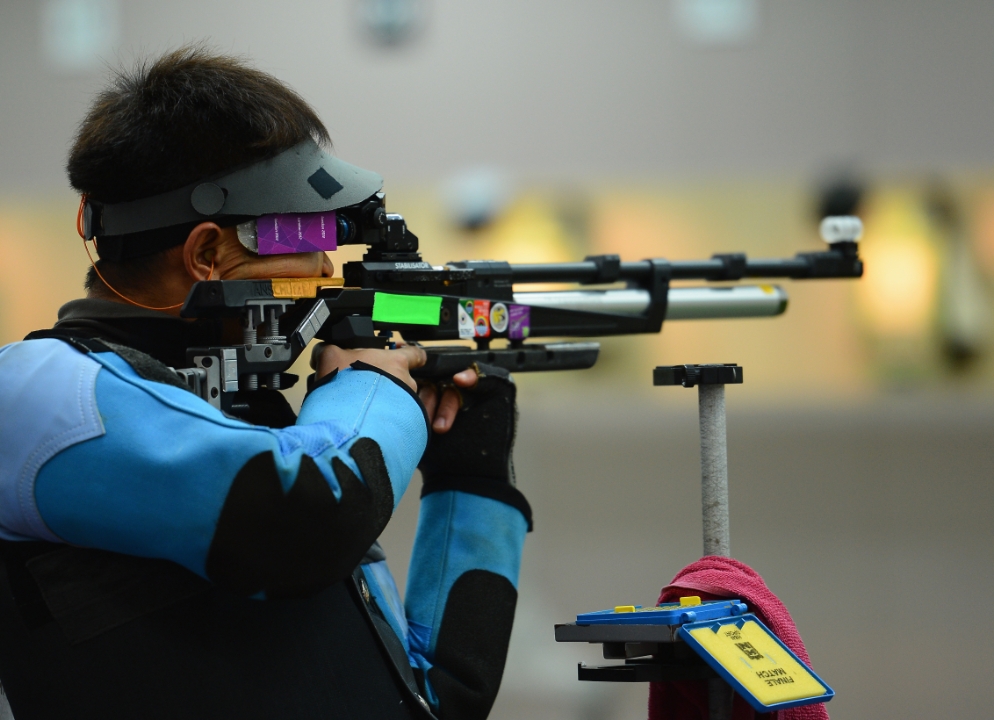 https://www.ivacy.com/buy-vpn/?utm_source=olympics%20Blog&utm_medium=End%20CTA%20button&utm_campaign=olympicsFor many centuries, shooting has been incredibly popular in several European countries as a sport. In fact, records prove that some shooting clubs in Germany are more than 500 years old. However, it was mainly in English-speaking countries that the sport grew fastest and, with time, led to the formation of National Rifle Association in 1959.
When shooting first came to the Olympics, the sport featured a total of 15 events which were categorized into three group: shotgun, pistol and rifle. Athletes competing in the pistol and rifle events  showed off their talent on shooting ranges where they must take down targets from distances of 10, 25 and 50 meters.
As for the shotgun event, athletes must shoot at targets made of clay that are flung into the air from different directions and at different angles. In all categories of shooting, the athlete who takes down the highest number of targets is crowned the winner.
In modern Olympics, marksmen use various techniques to take a steady shot. To improve their accuracy, they are known to employ relaxation techniques that essentially drop the rate of their heartbeat to half. The marksmen then take shots between heartbeats, using blinkers for hitting the bullseye which, from the distance in between, appears to be a small dot. Check out all the events that are included in Olympics shooting for men and women right here.
As far as the points table for participating countries is concerned, the United States still leads by a considerable margin. The country has a total of 107 medals which includes 53 gold medals and 29 silver medals. The US has a long lead over China, the country with the second-highest medal count. China only has a total of 49 medals with 21 gold medals and 13 silver ones.
Until the Soviet Union was alive, it had the same number of total medals as what China has today. However, it had considerably lesser gold medals (17) compared to China. Here is the table for the total medal count of all participating nations.
The 2020 Tokyo Olympics is set to begin on Friday, July 23. If you are planning to watch the event live but are worried about accessibility to region-locked channels of official broadcast partners, there's really no need to worry. Simply use Ivacy to watch Olympics online and enjoy buffer-free streaming of ANY channel of your choice from anywhere in the world. Or click here to download our Olympics guide absolutely free.
Here are steps you'll need to follow in order to stream the 2020 Tokyo Olympics with Ivacy:
Sign up for an Ivacy account
Download the application that is relevant for your browser
Connect to a remote and secure server
Enjoy the 2020 Tokyo Olympics from anywhere in the world!
Not only does Ivacy let you stream your favorite shows and events from anywhere in the world, without worrying about geo-restrictions, it also makes sure that your streaming experience is much faster, smoother, and safer. This is because with its advanced security features, Ivacy lets you bypass ISP throttling, while also letting you surf the web anonymously and privately via a remote and secure server.
Can't wait to watch the Tokyo Olympics? Get your subscription in order well before the event!