Olympic Archery – Crowd Favorites and Dark Horses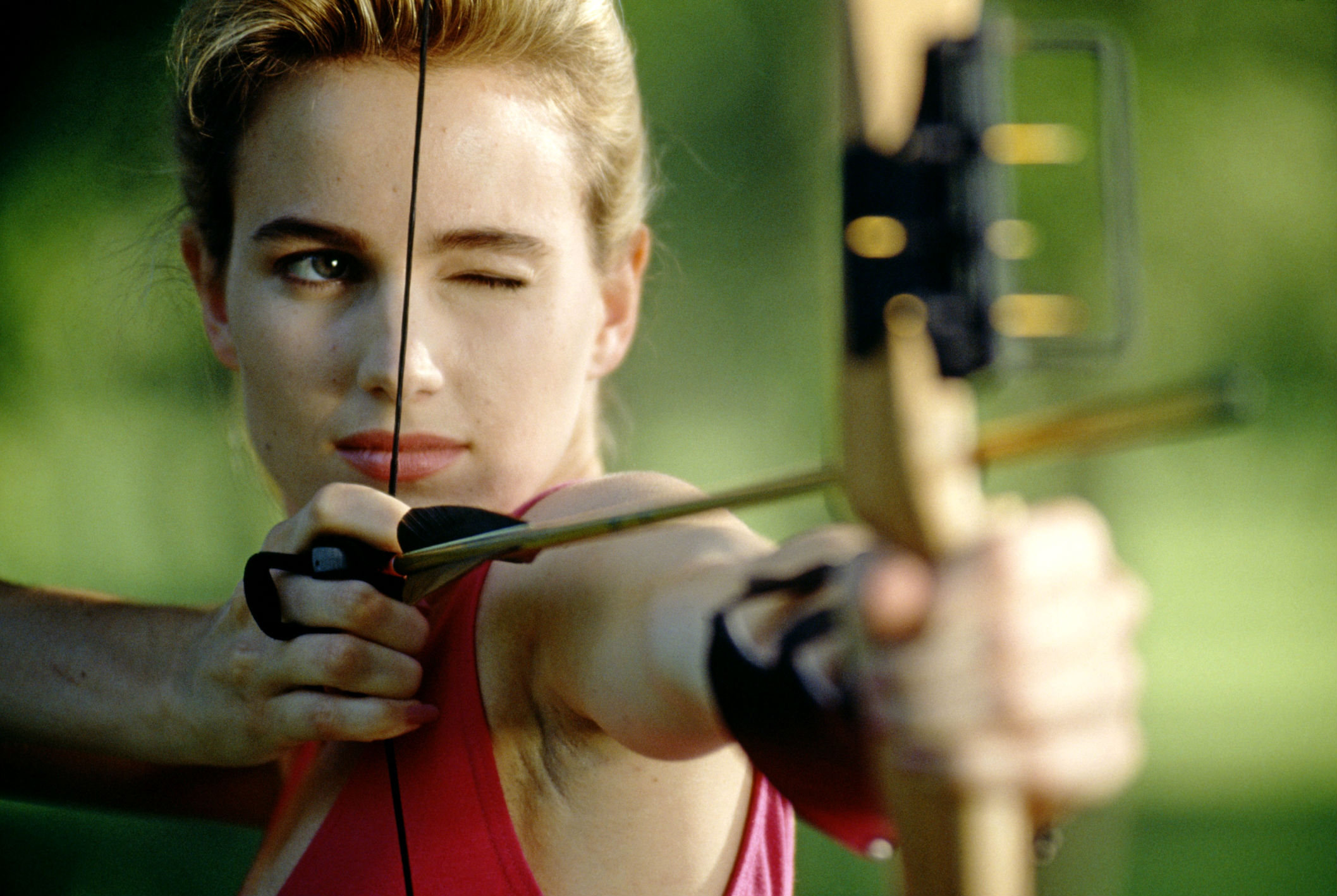 Archery is all about accuracy, heroism and hitting the target bulls-eye. Who will win the Gold Medal in Archery at Rio Olympics 2020? To get your answer, all you need is to watch the Tokyo Olympics Archery event.
Predictions
South Korea is the clear favorite to win Gold Medals in Archery. The country has dominated the game for the last eight years. Will South Korea dominate once again?
Are there any other individuals and teams to catch up with them? You will have to wait for the main event.
Players to watch out for
Men's events
Kim Woojin – South Korea
The 28-year-old Kim Woojin is all set to appear as a contender in the Tokyo Olympics 2020 to give his best shot at breaking the qualification round record set by the United States' Ellison.
Status: Champion
2016 Performance: Gold Medal in Men's Team event.
Brady Ellison
A three-time Olympic archery medalist, It's safe to say that Ellison is the best archer in the world right now and is rightfully enjoying the best time of his sports career.
Setting a new world record in 2019, the now 32-year old is betting is chances to win the big gold at the Tokyo Olympics.
Status: Challenger
2016 Performance: Silver Medal in Men's Team event, and Bronze Medal in Men's Individual event.
Women's Events
Lisa Barbelin – France
This 21-year-old champion archer secured a quota place for the Tokyo Olympics and will be competing in the global event for the very first time in her life. But don't let here newbie status fool you.
Her run of victories at the start of the year has allowed her to move into one of the top spots in the women's world rankings.
Status: Champion
2016 Performance: Will be competing at the Olympics for the first time.
Deepika Kumari – India
As an inspiration for female archery enthusiasts in India, Kumari comes from humble beginnings. She grew up watching her parents struggle to make ends meet on her father's auto-rikshaw driver's earnings. Nevertheless, she continued to pursue her passion for archery and eventually joined a state-run archery academy which led her to the Olympics platform.
Kumari now trains with husband and another Tokyo-bound recurve archer Atanu Das and has her story is featured in a Netflix documentary called "Ladies First."
Status: Challenger
2016 Performance: #=9 in Women's Individual and #6 in Women's team.
Lisa Unruh – Germany
Lisa Unruh, a 33 year old champion archer from Germany is one of the handful of archery experts who benefitted from the last minute cancellation of the 2020 Olympics due to the pandemic. Following a shoulder surgery, Unruh was going to sit these games out but the one-year gap allowed her to heal, recover, and come back with full force.
An interesting fact about Unruh is that unlike most other athletes who depend on sports for a living, Unruh's full time job isn't archery. Instead, when she's not at the games, she can be found doing her part in keeping her country safe as a police officer.
Status: Challenger
2016 Performance: Silver Medal in Women's Individual event event.
Teams to watch out
United States and Italy are two contenders that are surely going to give South Korea a tough time in the team event. France, Belgium and the UK remain the underdogs for the event.
South Korea
United States
Italy
France
Belgium
Will South Korea make a clean sweep this time?
Set your date and live stream the whole Rio Olympics 2020 from anywhere at any time without any hiccups.