No more Mr. Nice guy! Netflix to send DMCA Takedown Notices to Pirates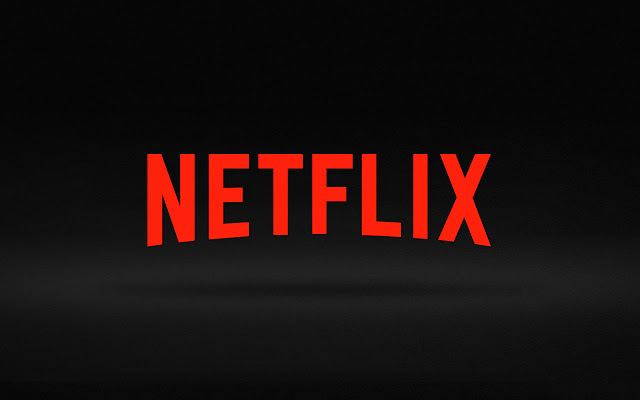 In the recent weeks, Netflix has been in the fore-front of anti-piracy movement. The world's most famous online entertainment channel has actively been reporting Google about the bulk amount of pirated links for their removal.
With Netflix expanding its services to 190 countries, the company has now decided to adopt a more aggressive stance against the virtual private network (VPN) service users. The reason behind this particular motive – on behalf of Netflix – apparently seems to show solidarity with copyright owners, including the movie production houses; but more importantly, Netflix wants to restrict online pirates' access to its original programs, which are now easily available on various torrent websites.
During the past weeks, Netflix has continuously been reporting a large number of pirated links to Google, asking for their removal from the search engine results page. With the assistance of their partner Vobile, Netflix has targeted a total number of 71,861 pirated links – that were deemed to be involved in copyright infringement – and all of them were subsequently removed. The links that were reported, were allegedly pointed to some of Netflix's most popular TV series including 'House of Cards', 'Narcos', 'Sense8', etc., and films such as 'The Ridiculous 6' and' A Very Murray Christmas'.
Netflix only started sending DMCA takedown notices to Google, much later than most of other copyright owners. The first notice sent by Netflix to Google, was reported in December 2015. In that particular notice, the online streaming giant targeted 3,000 pirated links.

PC: TorrentFreak.com

Apart from Google, Netflix has also sent such notices to some of the websites that support torrenting, directly. Two of the websites that have recently faced the Netflix's wrath of DMCA notices include www.uploaded.net and www.vodlocker.com. It means that Netflix is now targeting a wide range of torrenting and streaming websites. Beware all of you out there!
It's a step in the right direction, though such practice of sending notices is not going to solve the long-standing piracy issue. What Netflix wants is to continuously remind online pirates of their fault and then convert them into paying customers of Netflix. And it needs to be done as soon as possible.
Users are still considering the use of a Netflix VPN to securely stream Netflix, On the other hand, the VPN users can unblock geo-restricted content on Netflix. Like Netflix US is blocked in all the other regions, you can access all the content with a VPN.
Well, converting online pirates into paying customers seems to be a logical one, but it's more than a distant dream. In the past, Netflix was not even bothered about people using torrents to download and upload and share Netflix programs. In fact, Netflix used piracy data to determine what programs do such people love to watch and share.      
How the torrent websites and torrent geeks will cater to this situation, remains to be seen. Let's wait as further strings to the story unfold in time.