A Treat for kids! Netflix Orders 7 Original Kids' Series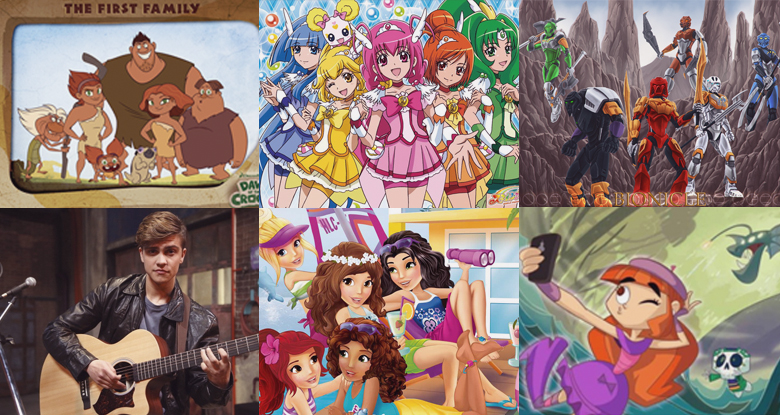 Netflix has just announced a wholesome yummy treat for the kids. The world's best online streaming channel is all set to add seven new original series for kids, including shows from the characters of Lego Group's Bionicle and Friends toy lines; and a sitcom based on famous DreamWorks movie "The Croods".
Netflix is also expanding its list of kids' TV shows by inducting some new shows, such as "Lost & Found Music Studios," action-comedy of "Buddy Thunderstruck," "Las Leyendas" ("The Legends"), which is the first ever animated series developed  in Latin America, and anime-inspired "Glitter Force".
A total of 35 of original series for kids, that are soon to be made available on Netflix. Children's programming is becoming the most famous category for subscription; because of its VOD segment and also because there aren't any ads to distract children from enjoying the program in full. Netflix has also joined hands with Disney for its kidvid content deals, so, next year, Netflix will have a pay-TV window for all its live-action and animated feature films.
"Roughly half of our 65 million members around the world regularly watch kids' content, and with the addition of these seven diverse original series we are continuing our strong investment in kids programming," said Andy Yeatman, director of global kids' content for Netflix.
Here's a little heads-up on the new Netflix originals:
1: Dawn of the Croods (Dec. 24, 2015)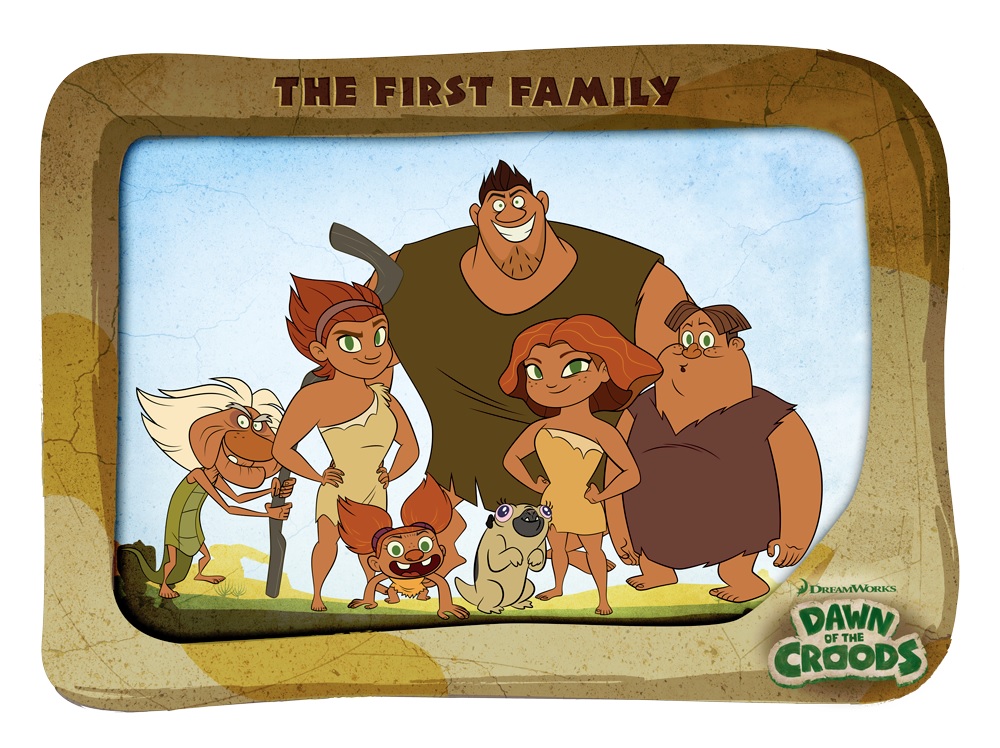 Your favorite prehistoric characters from "Croods" are back in an all-new family sitcom. Eep, Grug, Thunk, Ugga, Sandy and Gran will make new friends, encounter new creatures and will witness the world they had never seen — such as school, slumber parties, hiccups and elections. It will be available to all Netflix users except for the users in Germany and Japan.
2: Glitter Force (Dec. 18, 2015)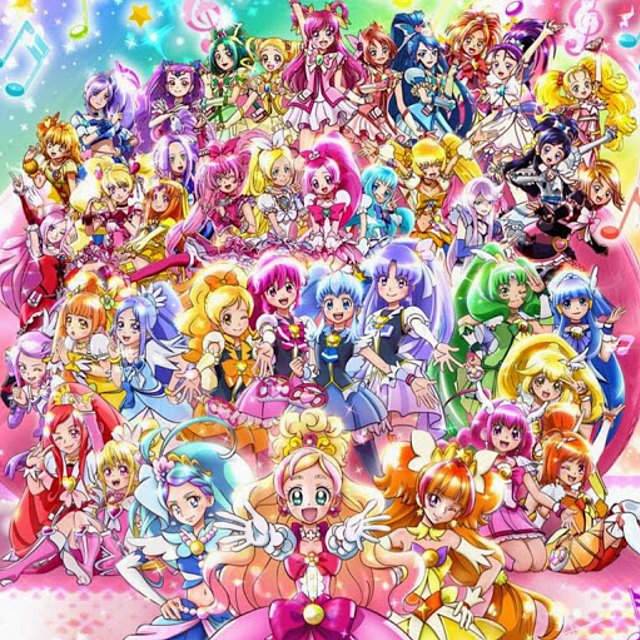 This 20-episode adventure by  Saban Brands is set in the magical kingdom of Jubiland- a land which is invaded by an evil emperor and his band of fairytale villains. A tiny pixie named Candy recruits five pre-teen girls to form the powerful Glitter Force to save the Earth from becoming the next target. This series is available in all Netflix territories excluding Asia.
3: Lego Bionicle: The Journey to One (First Quarter of 2016)
It is a  four-episode animated series, based on the Bionicle franchise of buildable action figures, takes place on the mythical island of Okoto, where the forces of darkness are on the move and the evil Makuta is working to cast the world into darkness.
4: Lego Friends: The Power of Friendship (Second Quarter of 2016)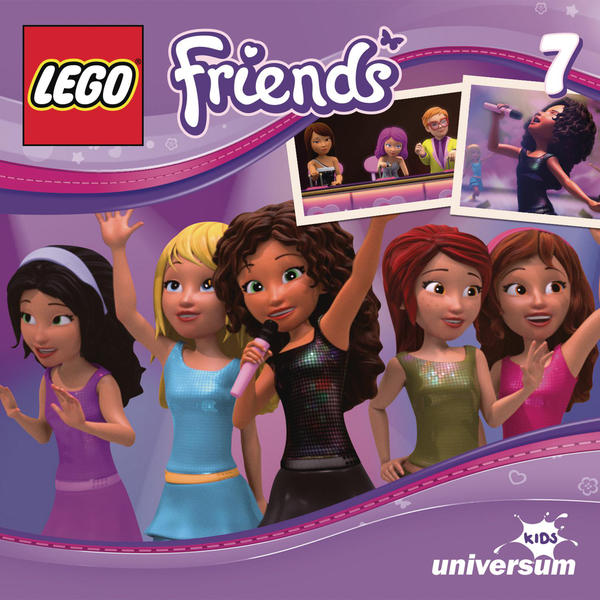 It's a four-episode series that will feature characters from line of construction toys, following the adventures of five best friends around their hometown, Heartlake City.
5: Lost & Found Music Studios (First Quarter of 2016)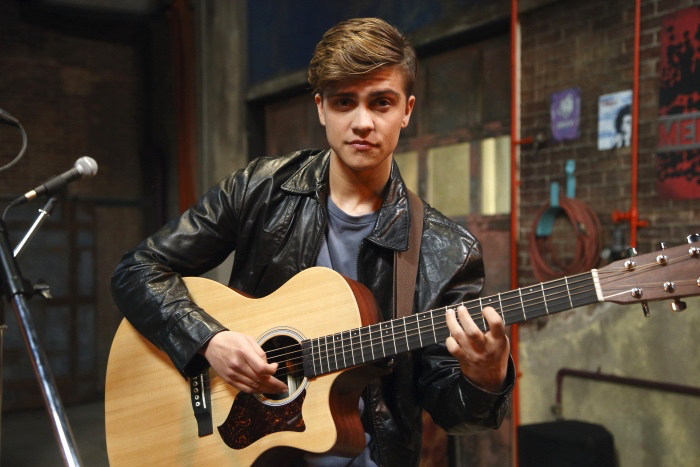 This series is about a group of talented teenage musicians who struggle to find their unique and rightful place in the world. This exclusive series of 26 half-hour episodes is slated to premiere  on Netflix worldwide, with the exception of Canada, the U.K. and Ireland.
7: Las Leyendas (2017)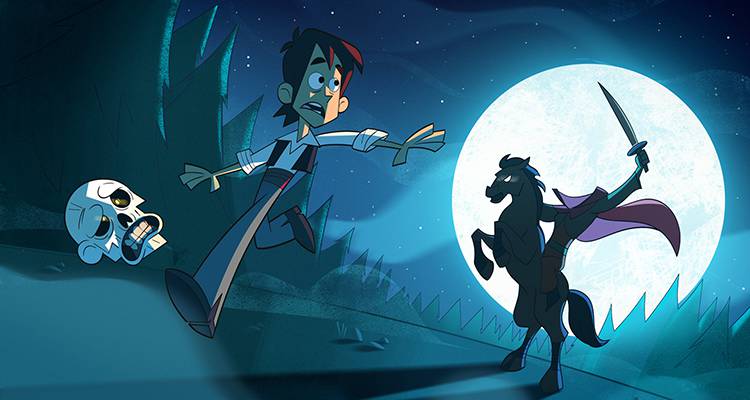 This show is about a heroic teen boy with the ability to communicate with ghosts and monsters — including Quetzalcoatl, an inter-dimensional entity who has sought to conquer the universe for centuries.
Is Netflix blocked in your region?
Alright, you want to laugh and want to have a good time watching these shows, but you are faced up with geo-restrictions. Don't worry. We have just what you need to open the doors of happiness for you over the internet.
To find out the regions where Netflix is available you can click here, and those of you, who can't access Netflix from these regions, subscribe to Ivacy VPN to circumvent geo-restrictions and enjoy your favorite TV shows and movies with flawless speed and unlimited bandwidth. Now, whenever you get the message, "Netflix is not available in your region", you can always trust Ivacy.
Get ready to hop on this roller coaster of pure entertainment with Ivacy and watch as many Netflix shows as you want.  We have servers located in 100+ locations all over the world. Now, you can access your favorite TV shows and series online from the regions of your preference.