How to Watch MLB Live Stream Online Without Cable (Updated 2019)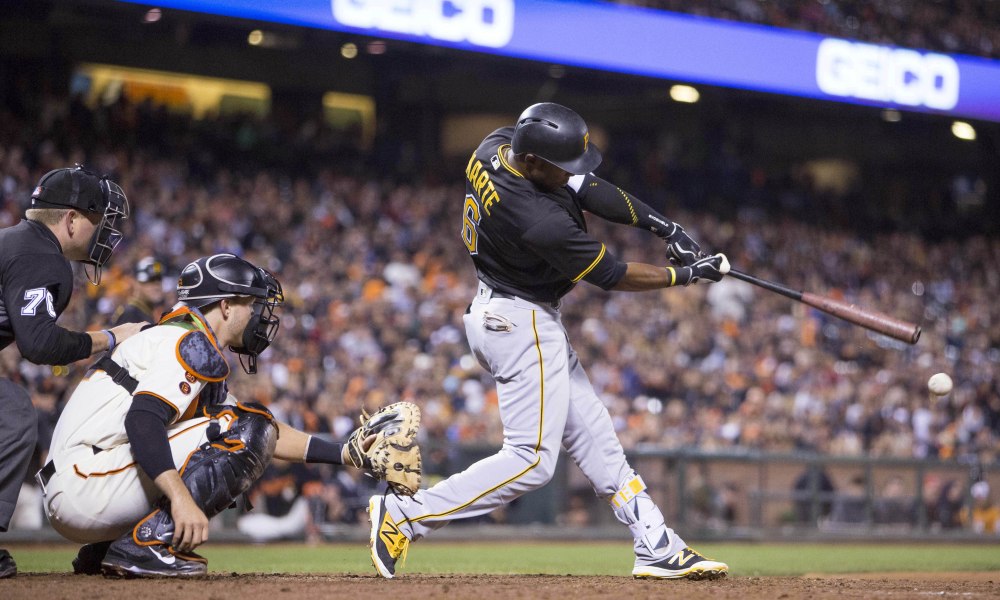 Table of Contents:
All the Major League Baseball (MLB) fans are eager to watch the MLB live stream games online. MLB season is already underway from March 20th and will end September 29th, where teams will vie for the ultimate MLB crown.
And the fans are extremely excited to live stream MLB games for the year 2019 on their favorite online channels. And they are eager to watch their favorite team bask in glory.
How to Watch MLB Live Stream Games Online
If you want to watch MLB live stream games online with bufferless streaming and fast speed, then you must opt for a fast and affordable VPN service, just like Ivacy VPN.
Here is the 4-step procedure to setup Ivacy VPN.
Subscribe for Ivacy VPN with your username and password
Download and install Ivacy VPN app on your desired platform (Windows, Android, Mac, iOS, Linux etc.)
From the 'Smart Purpose Selection' tool, select the encryption protocol and the server location from where you want to watch MLB games over the internet. For instance, if you live outside the United States or Canada, and you are unable to access the online streaming channels, such as BT Sports, which is a UK broadcasting channel, then you must select the UK Fastest VPN server.
Once the protocol and location are selected, click on the 'Connect' button
When Ivacy VPN is active, you can easily livestream MLB games from anywhere anytime, and that too with complete privacy and online security. Enjoy every moment of the games with buffer-free streaming at breathtakingly fast speed with Ivacy VPN.
Online Broadcasting Channels for MLB Games 2019
Check out the list of online broadcasting channels for MLB 2019 season.
| | |
| --- | --- |
|    Country | Broadcasting Channels |
| United States | NBC, Fox Sports, ESPN |
| Canada | Sports Net, TVA Sports, RDS |
| United Kingdom | BT Sports |
| Australia | ESPN |
| Europe | Viasat Sport, Sport1 US |
| Asia | Fox Sports Asia |
With Ivacy VPN in place, you can easily watch MLB games online on your favorite streaming channels, without cable, and enjoy the ultimate luxury of watching the games right at your home.
Who will win the MLB? We have to wait and watch.
Why You Need A VPN?
Well, a VPN not only hides your IP address, but also encrypts the data, so that no intruder or cyber hacker is able to breach into your private online space. With a strong encryption available, a VPN duly safeguards your online privacy and gives you the utmost anonymity from the evil eyes of online pirates.