For all the kids out there, here's how you can access Netflix at school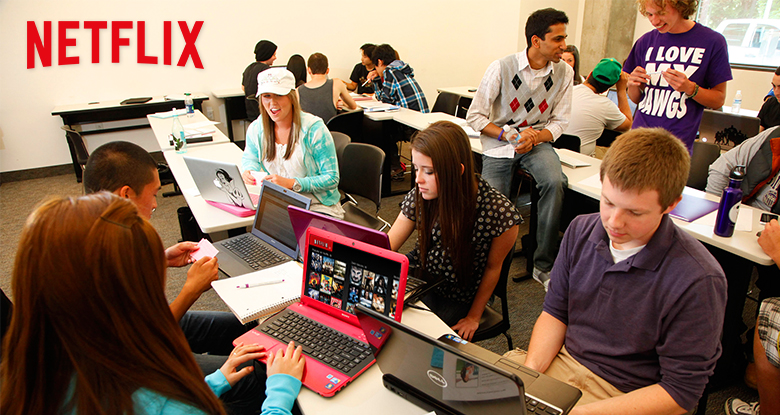 Students spend most of their time in schools, and are occupied by a lot of classroom stuff which sometimes tend to bog them down and they are burned out.  In order to get themselves refreshed, they tend to involve themselves in a lot of activities – such as playing games in half time, gossiping with their friends, eating their lunches, etc.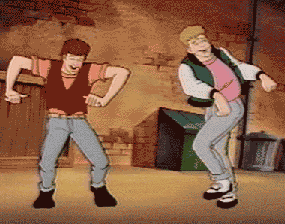 Many of the students nowadays are finding alternative ways to enjoy their spare time at school. They seek refuge in entertainment, which can be easily accessed from their mobile devices. It can be a gaming app, social networks or video streaming websites. And you know what! Netflix – the world's most famous online streaming channel has become one of the major reasons why students love to watch movies, TV shows, and Original series on their favorite video streaming website.
What if a school does not encourage students to access online entertainment channels? It remains true that schools tend to restrict access to online channels to solely focus on imparting knowledge.
Students need their Break in between lessons where they can unwind themselves through watching their favorite flicks. But, we all know that there is limitation to the websites they can visit while connected to their school's network.
Well, we have a good recipe to refresh school-going students. Whether you are in your school or anywhere in the world, you just have to follow some simple steps that can help you kill your boredom and enjoy nonstop entertainment on Netflix.
The Solution:
What if you have the liberty to tune into Netflix to watch your favorite programs, while still in school? Here is a simple 4-step process to help you get through the school's network restrictions and access Netflix from your school via the Virtual Private Network without any fuss.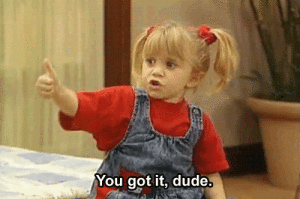 Here you go!
1: Get Netflix VPN software for your device.
2: Select the plan which best suits you.
3: Install it on your desired device.
4:  Enjoy unhindered online streaming of your favorite programs on Netflix with flawless speed even in the vicinity of your school.