How To Watch Taboo Online Outside UK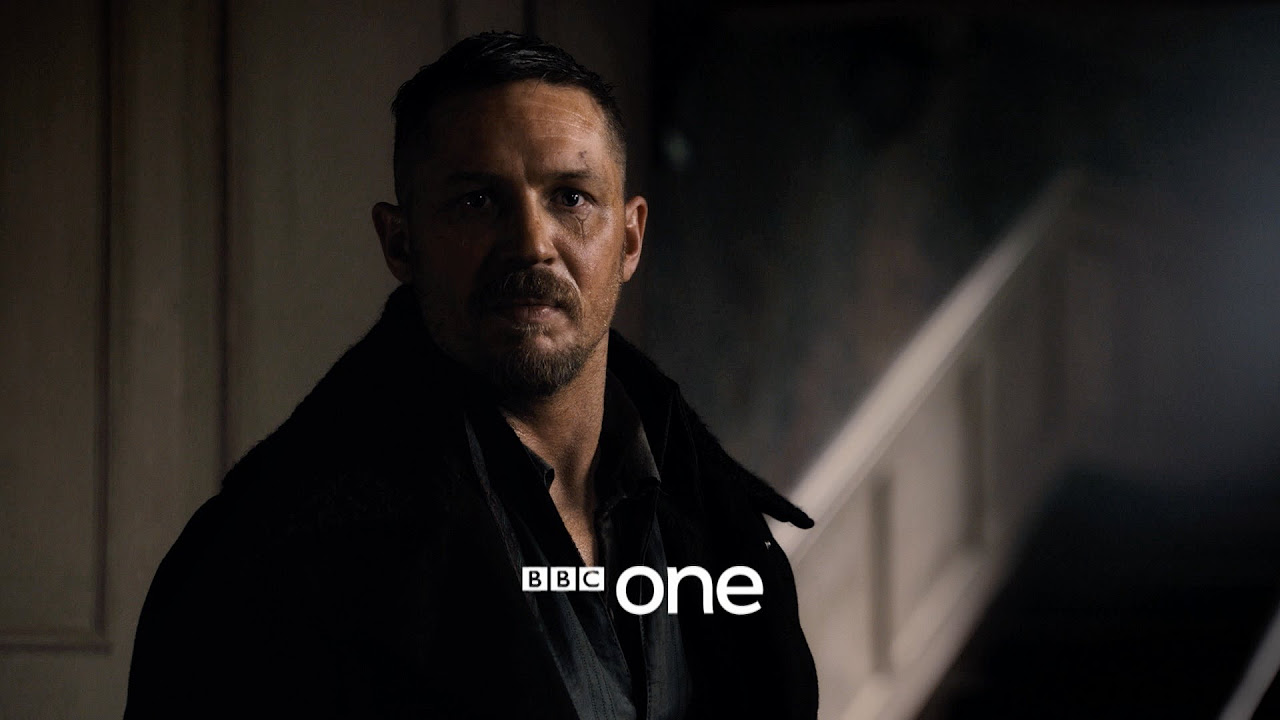 Tom Hardy starrer Taboo is a British TV miniseries that will premiere on BBC One on Jan 7, 2017. The teaser of Taboo is already out and has stirred up excitement among many TV show geeks around the world. Here's the official trailer of Taboo:
If you're excited to watch this epic show and are already searching how to watch Taboo online outside UK in a bid to catch all the action (and drama) as it is aired on TV, here's a quick and easy trick to get you started:
How To Watch Taboo Online Outside UK
BBC One is a UK-based channel that airs popular TV shows like Sherlock, Eastenders, and Taboo. However, the channel is region-locked which means that if you try to watch Taboo online outside UK, you will get this message: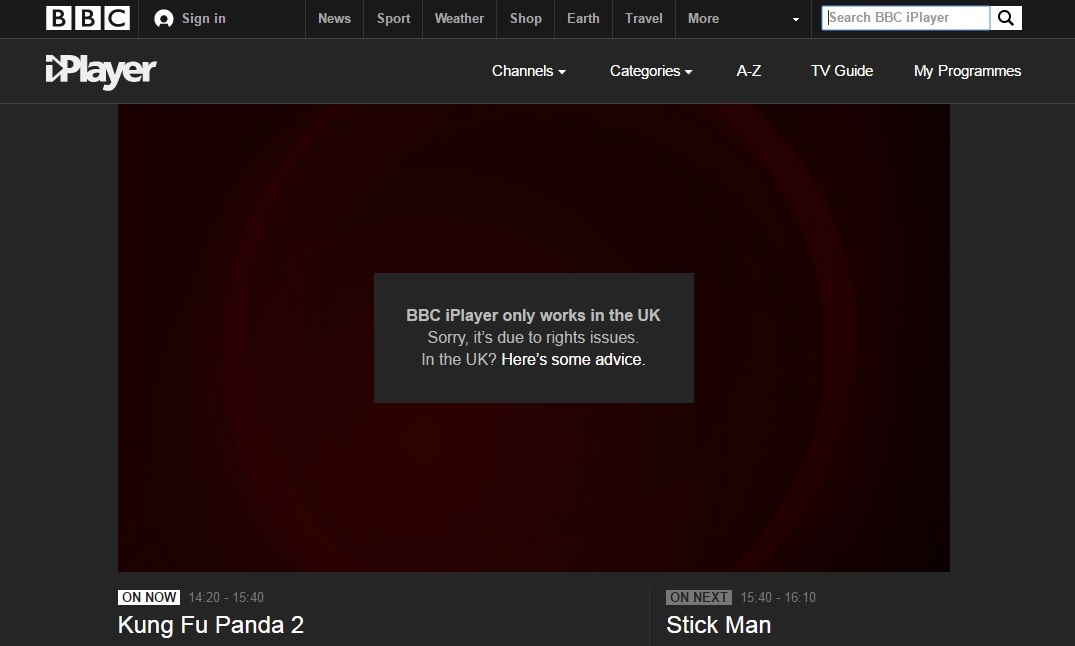 To bypass geo-restrictions and unblock BBC One on your device, simply follow these quick and easy steps:
Subscribe to Ivacy VPN with your username and password.
Download and install Ivacy VPN app on your desired systems or platforms (Windows, Android, iOS, Roku, Kodi, Xbox, PS 4, Smart TV, Linux and Raspberry Pi, etc.)
Choose encryption protocol (PPTP, L2TP, SSTP, OpenVPN etc.) and select UK Fastest Server to unblock exclusive BBC One content.
Hit the Connect button and unblock BBC One.
It's really that simple! At the click of a button, you can unblock your any TV channel anywhere in the world and watch geo-restricted content. Now you don't have to worry about waiting for long hours to download torrents just to watch your favorite TV shows. Live stream taboo online outside UK effortlessly with Ivacy!
Here are just a few of the amazing benefits that you get to enjoy with an Ivacy subscription:

And the best part is that Ivacy 2-year plan is now available at a giveaway price of just $39.95! That comes down to as little as $1.66 per month for unlimited, unrestricted access to an endless library of your favorite geo-restricted TV shows!
Whether it's Hulu, BBC iPlayer, Netflix, iFlix or Plex, Ivacy unblocks all! So try out right now and watch any show anywhere in the world right on your device!