How To Watch Shadowhunters Season 2 Online for Free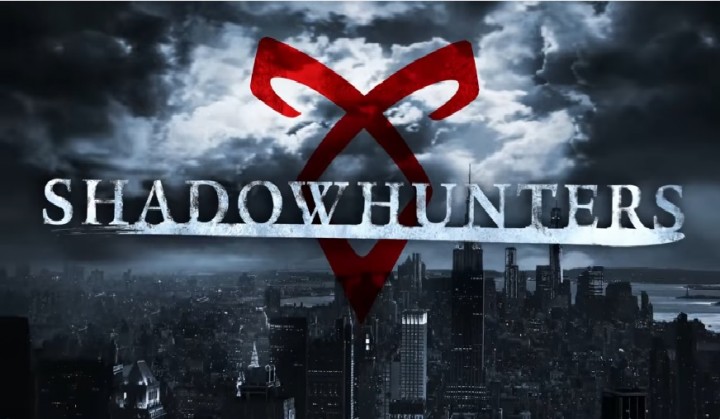 Table of Contents:
The season 2 premier of Shadowhunters has already aired on Freeform on Monday Jan 3, 2017. If you have already tried searching how to watch shadowhunters season 2 online for free but have hit a dead end, just read on as we have got just the trick for you.
Shadowhunters airs on Freeform which is a US-based channel. Unfortunately, Freeform is geo-restricted which means that its content library is exclusive only to US viewers.
So, if you try to access the Freeform online streaming site from outside US to watch Shadowhunters online for free, you will most probably see this message prompt: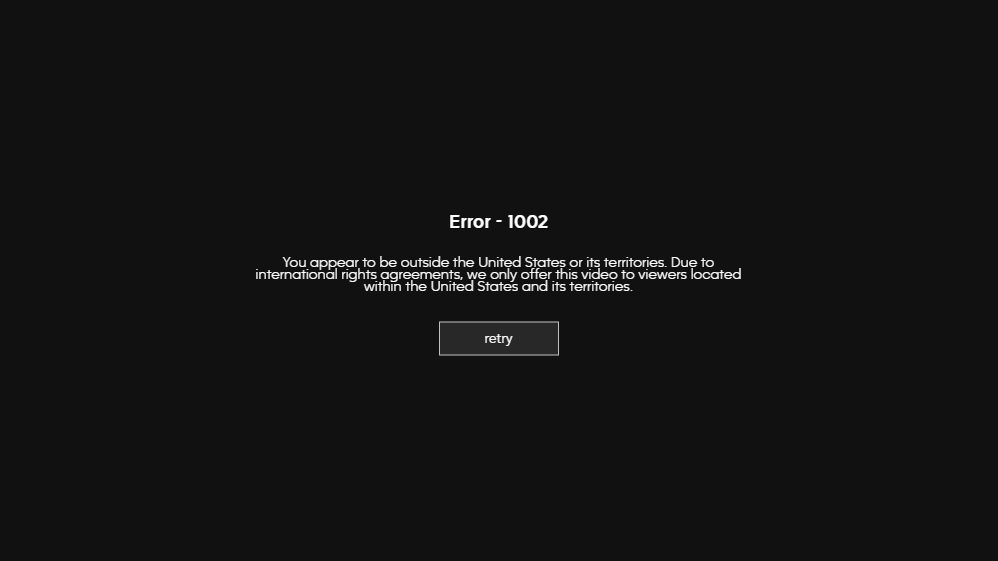 Luckily, there is a way around this geo-restriction. Here's how you can watch Shadowhunters online on FreeForm without breaking a sweat.
How to Stream Shadowhunters TV Series Online
If you are still searching for a way to watch Shadowhunters on FreeForm, here's a quick and easy way to catch all the demon-hunting action as it is aired on Freeform. All you have to do is follow these simple steps:
Subscribe to Ivacy VPN with your username and password
Download and install Ivacy VPN on your desired platforms (Windows, Android, iOS, Roku, Kodi, Xbox, PS 4, Smart TV, Linux and Raspberry Pi, etc.)
Choose an encryption protocol (PPTP, L2TP, SSTP, OpenVPN etc.) from the Smart Purpose Selection tool.
Select US server since Freeform is a US channel and then hit the Connect button.
That's it! Now you can connect to US Fastest Server to unblock Freeform. Watch Shadowhunter season 2 online for free and enjoy all the action and drama in this amazing show. Ivacy unblocks all geo-restricted content, giving you unrestricted access to your favorite movies and TV shows.
Shadowhunters Overview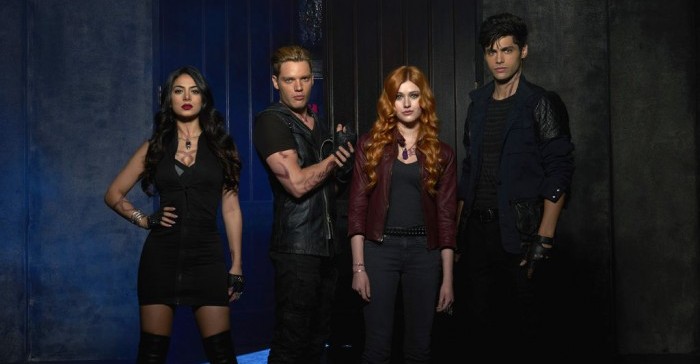 Shadowhunters is a narration of the life of Clary Fray, a teenager who's in for a big surprise on her 18th birthday. Clary hails from a family of Shadowhunters – mysterious hybrids of humans and angels who hunt down and slay demons.
After her mother Jocelyn mysteriously disappears, Clary teams up with her best friend Simon and a mysterious Shadowhunter named Jace to "join the family business. Living among werewolves, vampires, warlocks, and faeries, she slowly learns about her lineage and unlock her true potential as a Shadowhunter.
Ivacy New Year Sale 86% OFF
Subscribe to Ivacy now and get a whopping 86% off on our 2-year plan. Get 24 months of amazing service for a meager sum of just $39.95 and pay as little as $1.66 a month for ultimate online security and unbound freedom.
And since Ivacy is fully compatible with all leading OS and platforms, you can log on to 5 multiple devices at once and watch your favorite TV shows at home, at work, or even while on the go! So subscribe to Ivacy right now and watch Shadowhunters season 2 online for free!