How to watch Oscars on XBOX for Free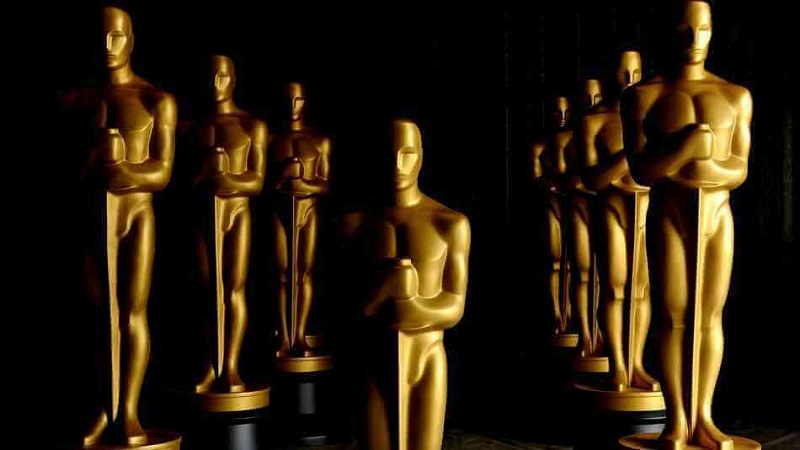 Table of Contents:
Remember Sunday,  April 25? It's the date for the 2021 Academy Awards gala. The stage for the greatest award event is all set. Yes, it's the 93rd Academy Awards, and people just can't wait to watch Oscars online.
It's a fact that many of the people won't be able to make it to Union Station, Los Angeles. This is the reason why they just want to sit back and enjoy live streaming Oscars 2021 from their sweet homes. Now, entertainment lovers can watch Oscars on Xbox device.
Guidelines to watch Oscars on XBOX
There is good news for console users. They can watch Watch Oscars 2019 live on Xbox with complete ease. They just have to follow these steps:
Configure Ivacy VPN on router connected to your Xbox device.
Connect to Australia fastest server.
Open Xbox browser and search for Nine Network website.
Watch Oscars on Xbox.
That's it! Enjoy the grandest award event – the 93rd Academy Awards 2021 on an Xbox device.
Where to live stream Oscars 2021
ABC is the official broadcasting channel for Oscars 2021. But the fact remains that it only caters to the needs of local audiences, living in certain US cities. It is due to geographical restrictions. Also, you have to subscribe for ABC account, with your TV provider's credentials.
But you should not worry! There are many other broadcasting channels available. The Nine Network of Australia is broadcasting the Oscars 2021 event live. And you can live stream Oscars 2021 on the 9Now app for free. The 9Now app is available for Australian netizens only. This app requires a four-digit postcode.
What if you have cut your cords, but still want to live stream Oscars on Xbox? Well, Ivacy VPN has got you covered. You just have to configure Ivacy VPN on your Xbox with a router connection. Ivacy VPN masks your IP address with an Australian IP address, thus giving you the freedom to stream Oscars live without any hiccups.
Once you get the Australian IP address, you just have to open the Xbox browser and visit the Nine Network website. Now you are good to go and enjoy live streaming Oscar Awards 2021 on Xbox device.