How To Watch Oscars On Roku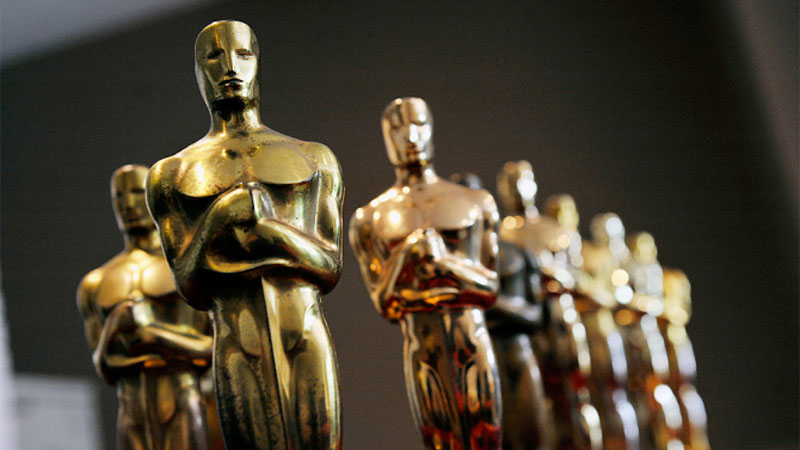 Table of Contents:
The stage is set and the air is full of excitement as the most star-studded event of the year, the 91st Academy Awards finally commences on Sunday, February 24 at the Dolby Theater, Los Angeles, California.
One reason why the Oscars are going to have a massive global viewership is that you can now watch Oscars online. Well, we have good news for Roku users. They can now watch Oscars on Roku and catch all the exciting action as it unfolds on the red carpet.
Guide to watch Oscars on Roku
If you're excited about the event and are searching how to watch Oscars on Roku, we have just the trick for you! To stream Oscars 2019 on Roku will be an exciting experience. Here's what you need to do:
Connect to Australia fastest server
Open POPRISM web browser on your Roku device
Visit Nine Network website and watch Oscars 2019 live on Roku
And that's it! You can now watch Oscars on Roku and catch all the action live on Nine Network, the Australian streaming channel the awards announcements, or even the live performances.
Where to watch the 91st Academy Awards online
This year's Oscars will be aired on ABC channel live across the US. But the irony is that the channel is geographically restricted to selected US regions. The ABC channel also requires you to subscribe for an account by providing your local cable TV operator's credentials. Therefore, if you live outside certain regions, you might find it hard to live stream Oscars 2019 event.
Don't worry though! We have got you covered. There are many other online streaming channels where you can watch the Academy Awards 2019 live. Most importantly, Nine Network – the Australian broadcasting channel – is offering Oscar 2019 live streaming free of cost to Australian citizens.
The netizens living in Australia can use 9Now – the live streaming service of Nine Network – to watch Oscar Awards online free. But the fact remains that 9Now app is only available in Australia. To activate 9Now app, you must provide your local four-digit postcode. Only after that, you will be able to access 9Now live streaming service.
What if you live outside Australia, and you still want to watch Oscar Awards event for 2019 online for free? The irony is that you can't access the 9Now app if you are not present in Australia. This is where Ivacy VPN comes in really handy.
With Ivacy VPN, you can easily connect to the fastest Australia server. Once you get the Australian IP address, you can easily stream the Oscars 2019 event. And the good news is, nobody will be able to disturb you.
To stream Oscars 2019 live on Roku for free, without any hassle, from any location in the world, you must use a VPN for Roku. Remember, Nine Network is an Australian channel. Once, you have the Australian IP, you can launch POPRISM browser on Roku device and visit Nine Network website to watch Oscars on Roku device.
Get ready! It's time to get in the mood and stream Oscars 2019 live on Roku with ultimate convenience and ease.