How To Watch Oscars on PS4 for Free
With the Oscars just around the corner, everyone is waiting for this star-studded event with bated breath and fingers crossed. There are many people who won't make it to the venue. All they want is to watch Oscars online FREE and admire their favorite actors and actresses. Luckily, you can now watch Oscars on PS4! Yes, you can watch Oscars 2021 live on PS4 and catch all the glitz and glamour of the Oscars live!
ABC is the official broadcasting channel for Oscars 2021. But it only caters to the American audience of certain regions. It also requires you to have an active ABC account. If you want to watch Oscars on PS4 anyway, you can use the 9Now app, the streaming service of Nine Network – the Australian channel.
Guide to watch Oscars On PS4
But again, 9Now  is the live streaming service available in Australia only. To get around this restriction, PS4 users must use a fast and reliable Ivacy VPN. In order to live stream Oscars on PS4 and enjoy the bufferless streaming of the gala event, you must first subscribe to Ivacy VPN. To live stream the Academy Awards 2021 on PS4, you just have to:
Configure Ivacy VPN on the router connected to PS4 console.
Select Australia's fastest server.
Download the official 9Now app for PS4 from Play Station Store.
Launch the 9Now app and watch Oscars on PS4.
And that's it! You can watch the 93rd Academy Awards 2021 on PS4 and catch all the action live as it unfolds. Ivacy effortlessly unblocks all region-locked content, giving you unrestricted access to Oscars 2021. And that's just the tip of the iceberg. You can even watch your favorite TV shows and movies that are aired on 9Now by connecting to Ivacy's Australia's fastest server.
All you have to do is install the 9Now app on your PS4. 9Now is one of the official broadcast partners that will stream Oscars live for free. Hence, you can stream Oscars on PS4 for free simply by downloading the 9Now app on your PS4.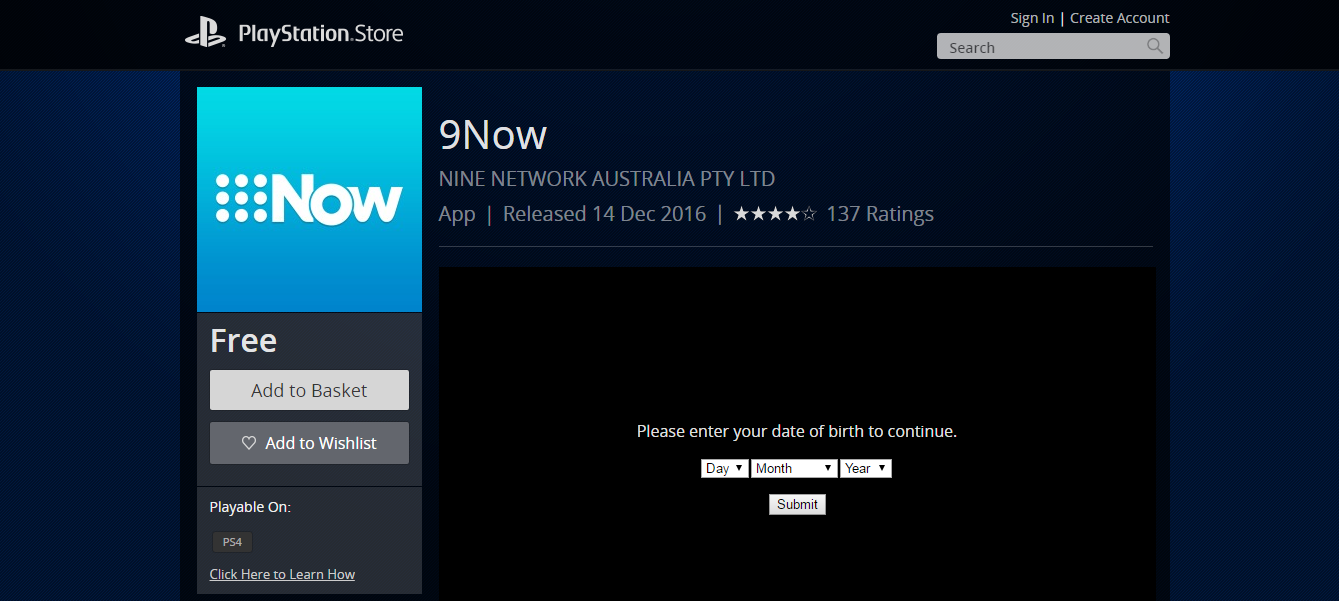 It is a fact that 9Now is region-locked which means that you can only stream Oscars on PS4 if you are within Australia. Luckily, Ivacy VPN helps you access region-locked content and live stream Oscars on PS4 without any hassle.
Ivacy VPN masks your IP address, allowing you to unblock region-locked content right on your PS4 from anywhere in the world.
Enjoy lightning-fast streaming of all your favorite TV shows like never before. Quick-connect to hundreds of servers across the globe to unblock geo-locked content. And with Ivacy's 5 Multi-login feature, you can use many as five devices simultaneously to access geo-locked content of any country and watch it at home, work, or even while on the go!
So what are you waiting for, subscribe to Ivacy now and watch Oscars on PS4 live!