How to Watch Oscars on iOS for Free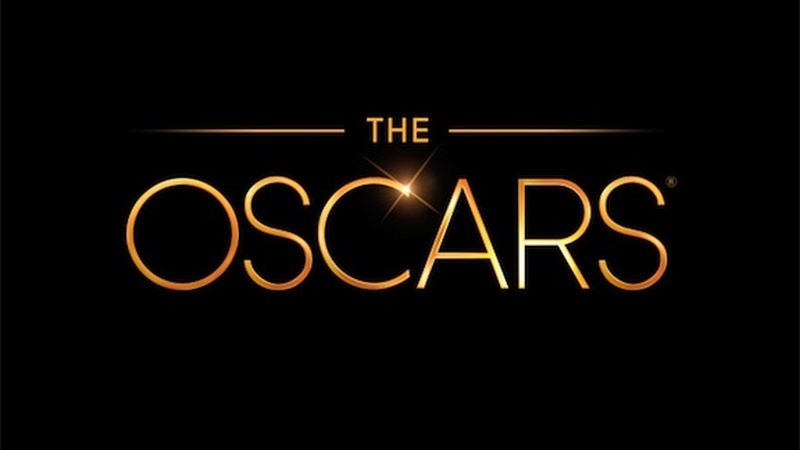 Table of Contents:
With the passing of  BAFTA and Grammys, and the 93rd Academy Awards (commonly referred to as the Oscars) lined up next, the awards season is in full swing. The Oscars, which are undoubtedly the grandest of them all, cannot afford to be missed.
How to Watch Oscars 2021 On iOS
News for iOS users is that they can now watch Oscars on iOS devices. The Australian website 9Now will be providing live coverage of the Oscar Awards but sadly, the content won't be accessible for viewers outside Australia. But we have a fix for that too!
Here's a step by step guide to stream Oscars 2021 on iOS:
Tap 'Country' name. Select 'Australia' as your location. You have an Australian IP address now. You are automatically connected.
Download and activate 9Now live streaming app on your iOS device.
Livestream Oscars 2021 online for free
There you go! Ivacy VPN is active now. You can live stream Academy Awards 2021 on 9Now and get the ultimate experience of watching your favorite stars receiving their Oscar Awards right from your home.
A chance to watch the Oscars on iOS on April 25, 2021
ABC will be airing the 2021 Oscars on Sunday, Feb 10th from Dolby Theater, and if for some reason you aren't able to catch it on your television set, you can watch Oscars 2021 live on iPhone.
Though the official broadcasting rights of The Academy Award has been awarded to The American Broadcasting Company (ABC) and ABC will also be providing online streaming but it is not that simple. In order to watch Oscars on TV, you must have an active TV service provider in the first place, followed by multiple ABC subscription for TV and live stream.
But there's nothing to worry about because we have got you covered. 9Now does not require any sort of payments or subscriptions and it is absolutely free! But in case you reside outside Australia you won't be able to watch it since 9Now is geo-restricted, and the solution for this is an iOS VPN. Ivacy does this by altering your IP address to that of Australia, allowing you unrestricted access to exclusive region-locked content.
All you got to do is sign up for Ivacy, VPN for iOS, tune into to 9Now app and watch Oscars 2021 live on iPhone.
The 93rd Academy Awards is on the horizon. From the stars walking down the red carpet to delivering heart touching victory speech, you clearly want to catch all that live. Here's the link to Stream The Oscars Live online without cable for free.
Missed out on the nominations for the Oscar awards? Here's the link