How to watch Italian Grand Prix 2016 Live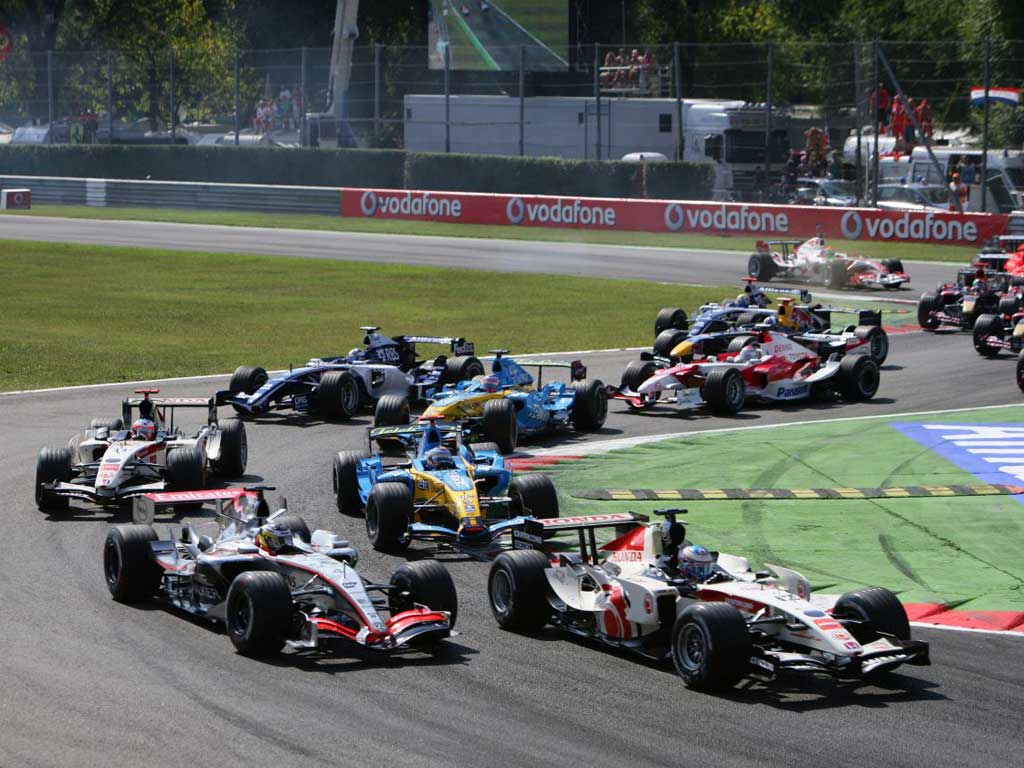 Table of Contents:
As the month of September draws near, frenzied fans of Formula One are eagerly waiting to watch the Italian Grand Prix live from the Monza circuit. All these fans want is to watch Italian Grand Prix online just to watch their favorite drivers in action.
Formula One is all about speed, skill and thrill, and Italian Grand Prix 2016 is no different. Fans are really excited to watch Italian Grand Prix 2016 live at the Monza Circuit.
How to watch Italian Grand Prix Live
The 14th race of F1 2016 Season – Italian Grand Prix will commence on September 2 and continue till September 4 at Autodromo Nazionale Monza, Monza. The F1 fans have already started to search for ways to watch Italian Grand Prix online. Many people will go to Monza to watch the action live but millions of F1 fanatics will surely want to watch Italian Grand Prix online.
There are many online channels that will broadcast Italian Grand Prix 2016. But the fact remains that the online channels will only be available to local audiences. Therefore, if you reside in a country, where these online channels are restricted, then you must opt for a virtual private network (VPN) service.
Use Ivacy VPN to watch Italian Grand Prix 2016 Online
With more than 200 servers spread across more than 55 countries, Ivacy is one of the top-tier VPNs in the world. With Ivacy VPN, you can easily access and live stream the Italian Grand Prix 2016 event right at your home. Ivacy not only helps you remain anonymous over the internet but also encrypts your data so that no one can have unauthorized access to your private online space.
In order to setup Ivacy VPN, you must:
Subscribe to Ivacy VPN service account with your username and password
Download and install Ivacy VPN app on your desired system or platform (for instance, Windows, Android, Mac, iOS, Linux, etc.)
Use the smart purpose selection tool to select the server location from where you want to live stream the Italian Grand Prix event. For instance, if you want to watch Italian Grand Prix on TSN Go website, you must then select the fastest Canadian server.
Click on the 'Connect' button.
Once connected, you can watch Italian Grand Prix 2016 live online with complete privacy and security online.
Circuit Details
Autodromo Nazionale Monza is one of the most dangerous and treacherous tracks in the world. It is known for its curvy track – also called the high speed curve – that has resulted in some fatal accidents in the past. Therefore, the drivers have to be really cautious while driving on the Monza track.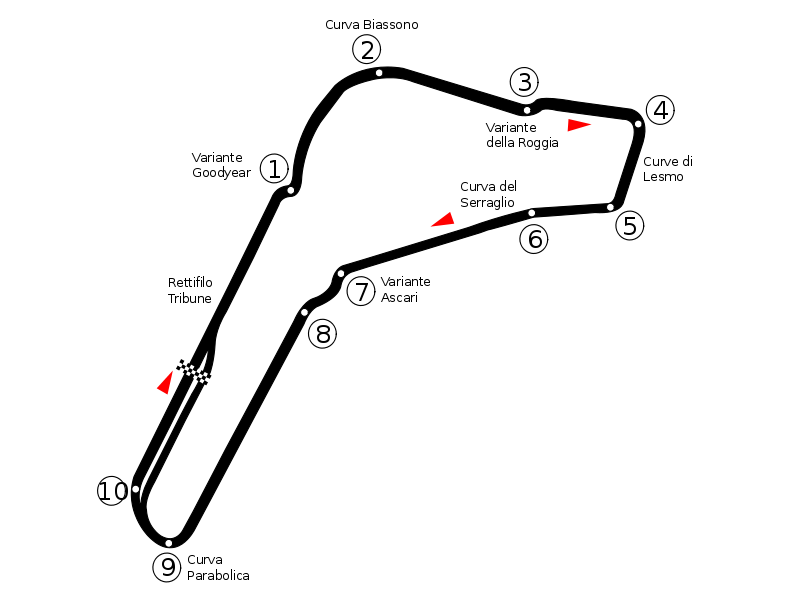 Drivers' Standings
As the situation stands, the British driver, Lewis Hamilton of Team Mercedes, still leads the overall drivers' standings with 232 points. Nico Rosberg, the winner of the latest Belgian Grand Prix is in the second place with 223 points. He belongs to Mercedes Team as well. Check how close they are. A difference of just nine points! Daniel Ricardo, the Australian Driver, of Team Red Bull is in the third place with 151 points.
Will Rosberg win this year's Italian Grand Prix and displace Hamilton at the top position? Well, we will have to wait and watch. Here are the latest drivers' standings after the Belgian Grand Prix 2016.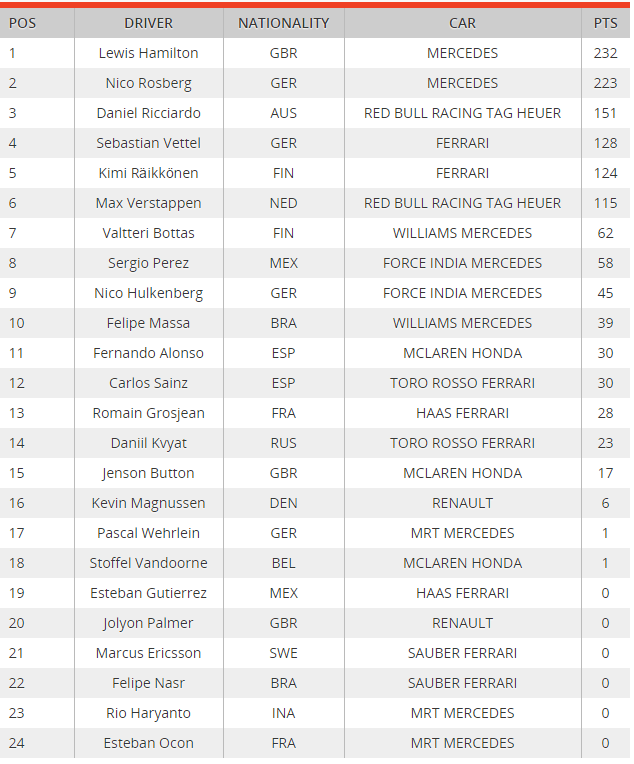 Race Schedule
The Italian Grand Prix has 53 laps in total. The race will commence over the three days from September 2 to September 4, 2016. Check out the race schedule below:
Date
Event
Time
Friday, September 2, 2016
Practice Session 1
10:00 – 11:30
Practice Session 2
14:00 – 15:30
Saturday, September 3, 2016
Practice Session 3
11:00 – 12:00
Qualifying Session
13:00 – 14:00
Sunday, September 4, 2016
Final Race
14:00 – 16:00
Online Broadcasters for Formula One Italian Grand Prix 2016
For your convenience, we have listed down the online broadcasting channels for Italian Grand Prix. Just check out the list below:
| | |
| --- | --- |
| Country | Broadcasting Channels |
| Australia | Ten Play , Fox Sports Australia |
| Canada | TSN Go, RDS Go |
| Germany | RTL, Sky Sports |
| United Kingdom | All 4, Sky Sports |
| United States | NBC Sports Live Extra, Univision NOW |
And our Kodi users can now watch Italian Grand Prix online on Kodi device. You just have to use Kodi VPN.
If you own a PS3, Roku, PS4 or Xbox, you can check our comprehensive guide on how to setup Ivacy VPN on these devices.
For Smart TV users, we have developed a detailed guide on how to setup Ivacy VPN on Smart TV.