How to Unblock Torrent Sites in Australia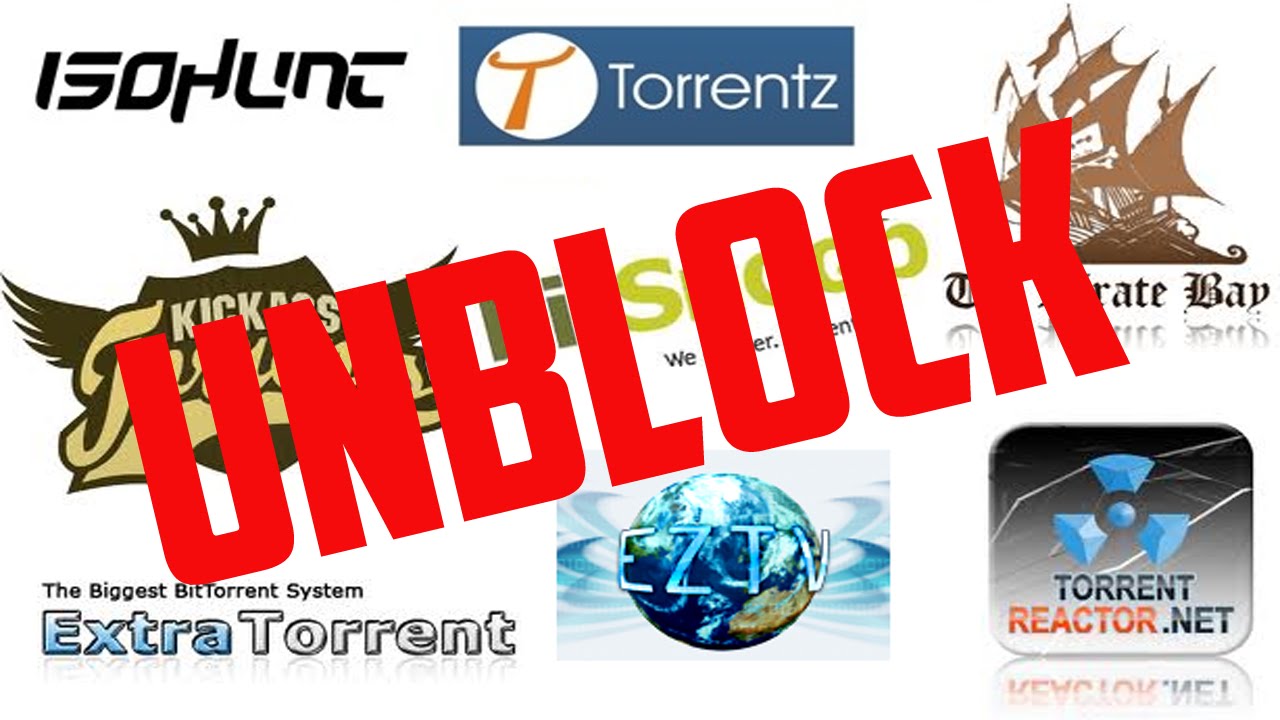 Table of Contents:
After the Australian Federal Court's recent ruling to ban popular torrent sites, torrent geeks are eagerly searching how to unblock torrent websites in Australia. What they want more than anything is to download torrents anonymously to avoid legal prosecution while binging on their favorite movies and TV shows.
December has been a hard time for torrent geeks in Australia. On Dec 15, the Australian Federal Court issued specific instructions to Internet Service Providers (ISPs) around the country to block popular torrent sites.
The list of torrent sites to be blocked include popular names like The Pirate Bay, IsoHunt, SolarMovies, TorrentHound, and Torrentz. What makes the ban more irksome is that the Federal Court has given ISPs around the country just 10 days to comply or they will face legal prosecution.
This sudden ban right before the start of the Holiday Season has irked many a torrent lover in the country, especially since many of them had planned to spend the holidays languishing on their living room couch binging on movies and TV shows! So understandably, after the official court ruling, many torrenters are searching for a way to unblock torrent sites.
Well, we have good news! Now you can unblock PirateBay and torrent sites in Australia without any hassle! To do that, you either need a Torrent VPN, Smart DNS or a Tor browser to download your favorite torrents anonymously.
Use a VPN to unblock torrent websites in Australia
The best option you have for unblocking torrent sites in Australia is by using a Virtual Private Network (VPN).
A VPN not only masks your original IP address with its server IP but also encrypts the data you are sending and receiving to hide it from ISPs and other third party agencies. In this way, it makes you anonymous over the web so that you remain safe.
You can choose from an array of VPNs to unblock torrent sites. But why not go for the best Australia VPN that gives you incredible downloading speed, high-quality performance, affordable pricing, and most importantly, facilitates peer-to-peer (P2P) file sharing? Do remember that P2P file sharing is the major requirement for torrents.
What is a VPN?
A VPN virtually converts a public network into a private network, enabling users to transfer data across the public network in a way that their devices are directly connected to the VPN provider's private network.
Hence, the virtual tunnel helps users to transfer encrypted data from your system to the world wide web. It not only masks your original IP address but also makes you anonymous online while encrypting your data. As the VPN becomes active, no one, not even the Australian ISPs and third-party agencies will be able to breach into your private online space.
Set up Ivacy VPN to unblock torrent sites
Look no further. Ivacy is the best VPN for Australia. It gives you the ultimate right to remain secure and private over the web. It allows you to download torrents anonymously. It has got you covered. And with P2P file sharing available, you can use Ivacy to unblock torrent sites anonymously and play with your favorite torrent files at your will.
To set up Ivacy VPN, you must:
Sign up for Ivacy VPN with your online credentials
Download Ivacy VPN app on your preferred platform or device
Use the Smart Purpose Selection tool to select the desired server location from where you want to access torrent websites (Australia Fastest Server) in this case. Select the encryption protocol that you want to use.
Hit the Connect button.
Now, with Ivacy VPN active on your desired system, you can unblock torrent sites anonymously in Australia and enjoy flawless torrenting experience in secure and private manner.