How To Download Torrents Anonymously In India (Updated 2023)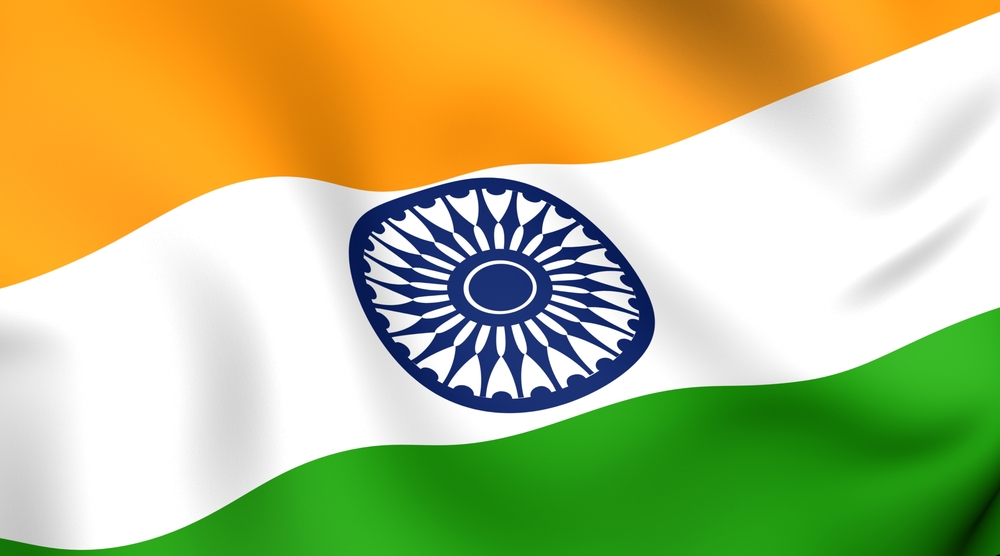 India has made the headlines for imposing strict copyright regulations, specifically regarding torrent downloading. So, are torrents illegal in India now? Will accessing Blocked Torrent Site in India land you in prison? And, is there any way you can safely download torrents in India? This guide will answer all of these questions.
Also Read: Watch Snyder's Cut online FREE
Are Torrent Downloads Illegal In India
Would you believe it? India has joined the list of countries that have officially banned torrents! In an official (and rather threatening) statement, the Department of Telecommunications (DoT) has warned torrent lovers to abandon downloading or accessing torrent websites or any other blocked websites in the country.
India has a rather dismal track record when it comes to copyright infringement laws and this has sort of made it a hub for piracy and torrent downloads. The imposition of this new law is set to change that, officially making torrent downloads illegal in India.
Can I be arrested for downloading from torrents in India?
The new laws introduced by the DoT makes torrent downloads illegal in India. Any person found downloading torrents will face a three-year jail term AND a hefty fine of Rs. 3 lacs (US$ 4500)! This new move clearly indicates how serious the Indian government is about fighting piracy and other copyright crimes.
Are Torrent Sites Blocked In India?
Historically, India has been a safe haven for torrent lovers. Well, not any more. Torrent users were left dumbfounded to find a warning message on some of the torrent websites that are now blocked in the country. According to a local newspaper, if a user tries to access blocked website, the following message will appear:
"This URL has been blocked under the instructions of the Competent Government Authority or in compliance with the orders of a Court of competent jurisdiction. Viewing, downloading, exhibiting or duplicating an illicit copy of the contents under this URL is punishable as an offence under the laws of India, including but not limited to under Sections 63, 63-A, 65 and 65-A of the Copyright Act, 1957 which prescribe imprisonment for 3 years and also fine of upto Rs. 3,00,000/-. Any person aggrieved by any such blocking of this URL may contact at [email protected] who will, within 48 hours, provide you the details of relevant proceedings under which you can approach the relevant High Court or Authority for redressal of your grievance."
So are torrents sites blocked in India? Yes! According to the copyright law in India, any copyright infringement act – including downloading torrents or any duplicated content is liable under the provisions of Articles 63, 63-A, 65 and 65-A respectively of the Indian constitution.
Some of the major torrent websites in India including Torrenlinks.net, btstorrent.cc, torrentdownloads.me, limetorrents.cc are showing the above-mentioned warning message.
How To Safely Download Torrents In India
Are you irked by the so called warning? Don't be so. Ivacy VPN helps you access any website from around the world round the clock with complete anonymity and online security. And with peer-to-peer file sharing mechanism available, you can also download, upload and share your favorite torrent files with your friends and loved ones.
With strong encryption in place, no one is able to breach your online private space, while you continue browsing, sharing and accessing your favorite torrent website with complete ease and that too without any buffering issues.
Also Read: 10 Best Torrent Sites for daily use
How to setup Ivacy VPN?
Well, that's quite easy. You just have to follow a simple four step procedure to setup Ivacy VPN on your desired system or platform. Follow these steps:
Subscribe for Ivacy VPN service account with your username and password
Download and install Ivacy VPN app on your desired platform, (for instance, Windows, Mac, iOS, Linux, Android etc.)
From the smart purpose selection tool, select the server through which you desire to access the blocked website. For optimum speed and server performance, it is recommended that you select the server located nearest to your home country.
Click on 'Connect' button
That's it! You have successfully set up Ivacy VPN on your desired platform. Enjoy the flawless torrenting experience with breathtakingly fast speed and optimum server performance like never before.