How to Download Torrents Anonymously In Australia Without Getting Caught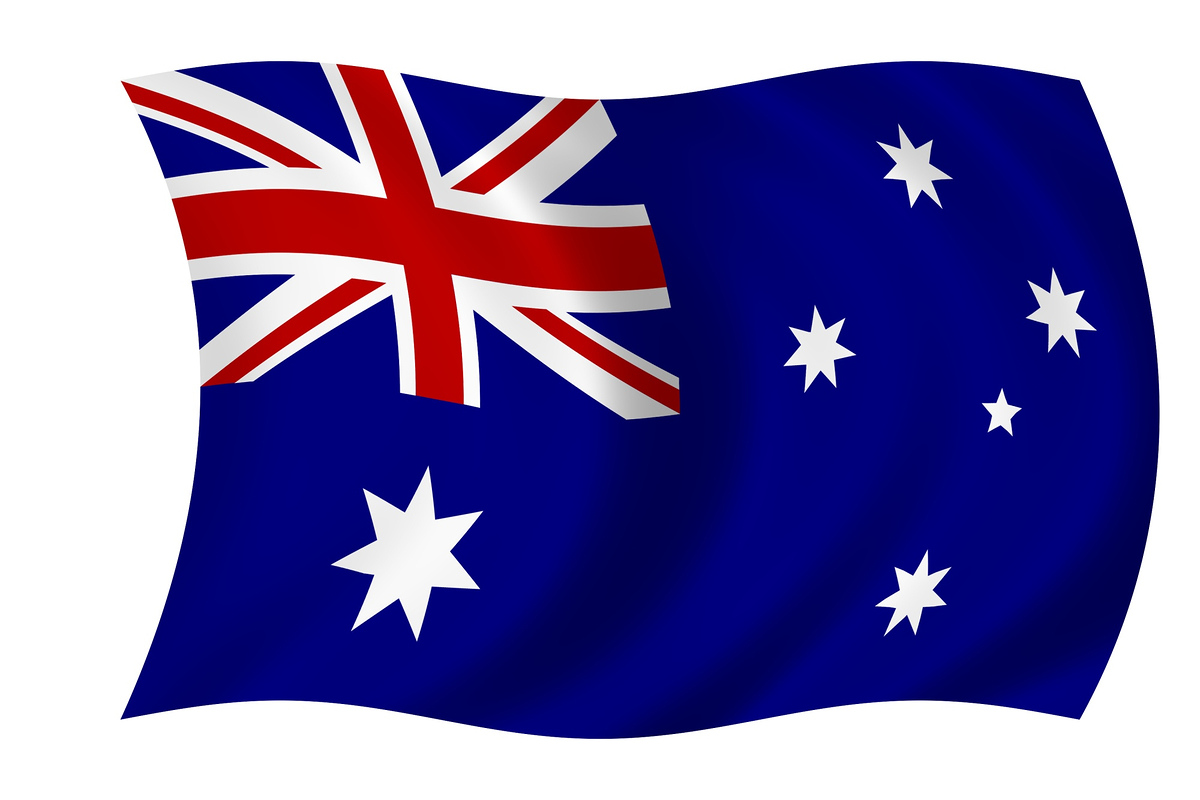 Table of Contents:
Dear Aussie online pirates!
Get ready to face the music. The Australian Federal Court has finally ordered major online pirate websites to be blocked within the country. This is not the first time that the big torrent websites have come under attack.
The year 2016 has been a Black Year for torrent websites and torrent geeks alike. After India came up with its anti-piracy law in August, Australia has decided to follow the suit.
The Australian Federal Court in its decision has ordered the local internet service providers (ISPs) to block famous torrent websites, including, The Pirate Bay, Torrentz, TorrentHound, kick Ass Torrents, IsoHunt, SolarMovie and other proxies. Three of the pirate websites are already blocked in the country.
The decision came after more than 50 copyright holders, including movie production houses – Roadshow Films, Foxtel, Disney, Paramount, Columbia, and 20th Century Fox, moved the court to ban pirate websites within the country.
Well, it's a hard day for torrent lovers. But the fact remains that the ban on torrent websites was already on cards several years coming. The ban also applies to all affiliate and non-affiliate websites.
Are Torrent Downloads Illegal in Australia?
There is a point to clear. Downloading torrents is not illegal in any country including Australia. It only becomes illegal, when the data file that is being downloaded, is protected by copyright certificate. It is to note that last year Australia had abandoned its Anti-Piracy law. Today's decision is literally a surprise move by the country's Federal Court.
Can I Be Arrested For Downloading Torrents In Australia?
Historically, Australia has remained a hotbed for internet piracy. The latest decision does not exclusively mention about any punishment in case a netizen downloads a torrent file illegally. If a netizen tries to access any of the blocked pirate website, (s)he will be directed to a landing page that should be placed by the rights holders and ISPs.
Are Torrent Sites including The Pirate Bay Blocked In Australia?
As the situation stands, three of the pirate websites Torrentz, TorrentHound and SolarMovie are already blocked in Australia.
The verdict from Judge, Justice John Nicholas of the Federal Court ruled that:
The Pirate Bay, Torrentz, TorrentHound, IsoHunt and streaming service SolarMovie will all have to be rendered inaccessible to consumers in Australia. The same applies to dozens of affiliated and non-affiliated proxy and mirror sites.
According to the latest developments, Australian ISPs including Telstra, Optus, TPG, M2, Dodo and iiNet, are bound to comply with the Court Order. They have 15 days to ensure that the ban on torrent websites is being practiced. The Federal Court also ordered the rights holders to pay AUD 50 for each redirected domain name, and also other pertaining legal costs to the ISPs.
Check out the list of torrent websites that have been banned in Australia.

How To Safely Download Torrents In Australia
What's up Australian netizens? Are you worried about the recent ban on torrent websites? Don't be so. We have got a very good solution for you. If you want to download torrents anonymously, you can use a Virtual Private Network (VPN) service.
With a VPN, you can download torrents anonymously. A VPN not only cloaks your original IP address and then encrypts the data file that you want to download. But remember one thing. You should opt for a VPN service that supports peer-to-peer (P2P) file sharing mechanism. There are only a few VPNs that support P2P file sharing.
With P2P file sharing available, coupled with affordable pricing, Ivacy is the best torrent VPN for you to download torrents anonymously in Australia.
 How to Setup Ivacy VPN?
Well, that's quite easy. You just have to follow a simple four step procedure to setup Ivacy VPN on your desired system or platform. Follow these steps:
Subscribe for Ivacy VPN service account with your username and password.
Download and install Ivacy VPN app on your desired platform, (for instance, Windows, Mac, iOS, Linux, Android etc.)
From the smart purpose selection tool, select the server through which you desire to access the blocked website. For optimum speed and server performance, it is recommended that you select the server located nearest to your home country.
Click on 'Connect' button.
That's it! You have successfully set up Ivacy VPN, the best Australia VPN, on your desired platform. Enjoy the flawless torrenting experience with breathtakingly fast speed and optimum server performance. With Ivacy VPN you can download, upload and share your torrents anonymously, without being traced or tracked online by Australian surveillance agencies and ISPs.