How To Download Torrent Anonymously – Updated 2022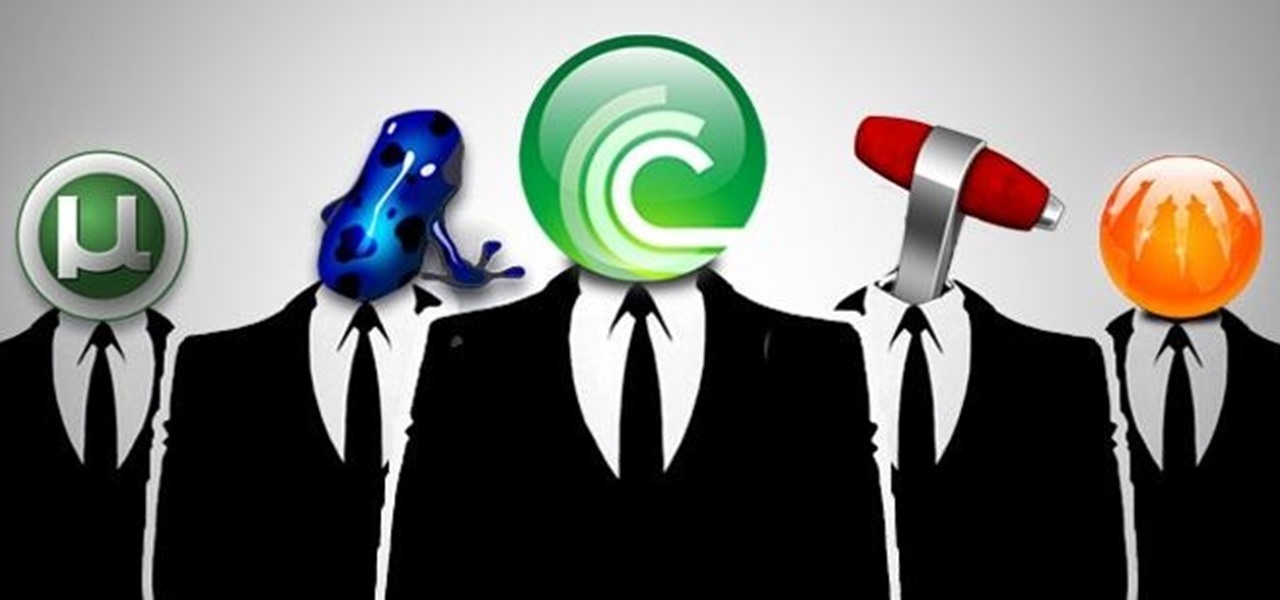 Table of Contents:
2019 hasn't fared well for torrenters either. With so many sites being taken down, and DMCA more serious than ever to take down other similar websites, torrent suers are frantically searching for a way out – a trick that can help them download torrents anonymously.
What strikes fear into the hearts of torrenters though is not just the crackdown on websites but also the fact that DMCA notices specifically warn torrent lovers NOT to download torrents from torrent-indexing websites. If a person fails to comply with DMCA regulations, he will face legal prosecution and may even have to pay a hefty fine or do jail-time.
So just how DO you download your favorite torrents without flirting with the law? Here, we discuss the top 5 ways to download torrents anonymously. Keep in mind though, that we'll be covering both paid and free services.
Also, in our experience, paid services are the better option since they promise complete anonymity and privacy with faster download speeds and unmatched security. However, in the end we leave it to you to decide which is best for you. So, without further ado, here are the top 5 ways to download torrents anonymously:
1. VPN
When looking for a way to download torrents anonymously, a VPN is your best protection against copyright infringement. By establishing a secure P2P tunnel, it protects data transmission with fail-safe encryption and effectively shields you from legal troubles.
Torrenting with a VPN also gives you faster file-transfer speed and some of the best VPN service providers like Ivacy VPN even have optimized servers to facilitate that! Also, since Ivacy VPN uses advanced 256-bit encryption, you not only protect your data transfer from hackers but also anonymize your online activity. This way, your online identity is not compromised when you are carrying out your routine P2P file-sharing activities. So you can download torrents anonymously without having to worry about any legal hassles. Know more about VPN for torrenting here.
2. BTGuard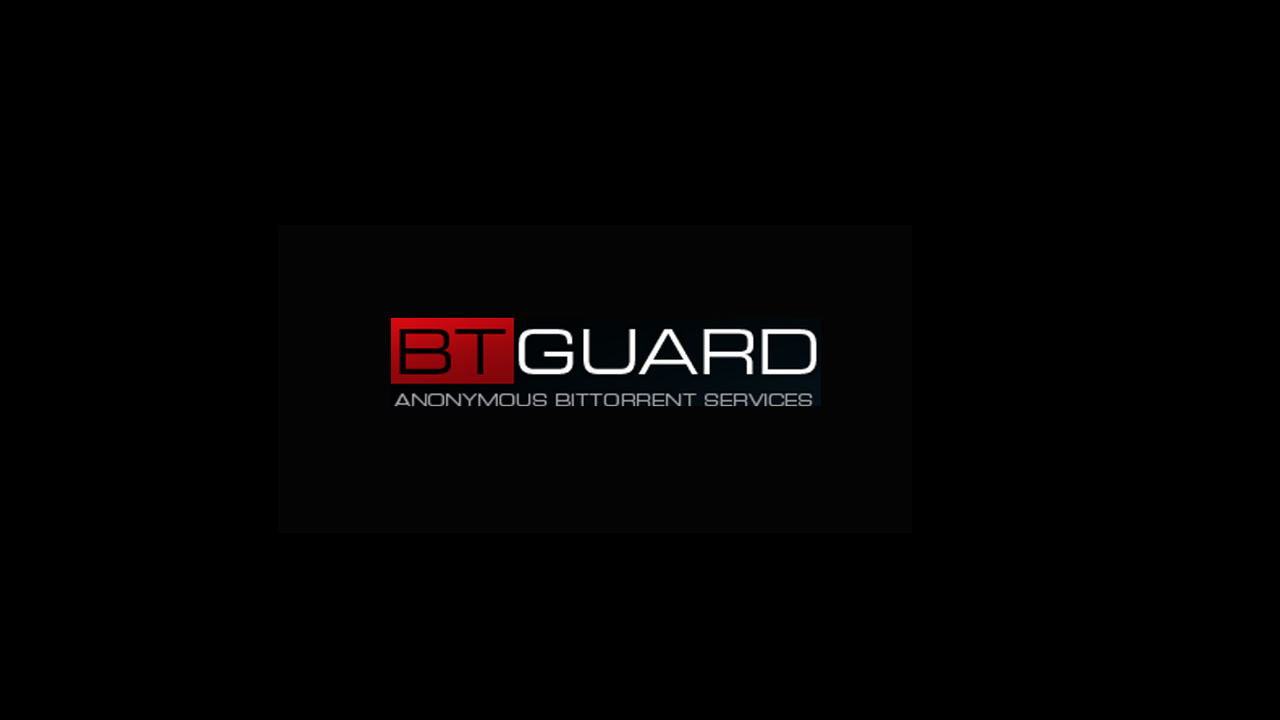 BTGuard is essentially a type of proxy service that allows users of BitTorrent to secure and anonymize themselves when downloading their favorite torrents. BTGuard is compatible with Linux, Windows and Mac and is a good alternative if you want to enjoy faster download of your favorite movie and TV show torrents. As we stated earlier, the paid services listed here have a clear edge over free services available on the internet. BTGuard is no exception as it offers you a complete package of speed, security and anonymity. So you can download torrent anonymously without having to worry about any legal hassles.
3. TorrentPrivacy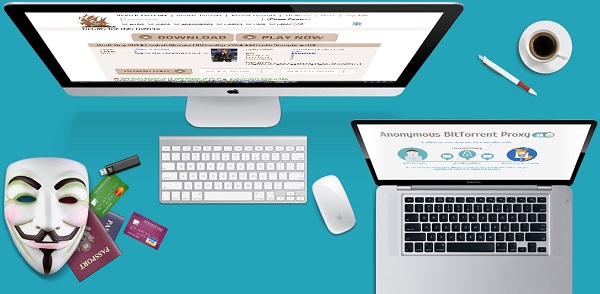 This is also another great alternative for users of BitTorrent and comes in very handy. TorrentPrivacy is fast and secure, ensuring you full anonymity when downloading your favorite TV shows and movies online. There is a downside to TorrentPrivacy though. It is only available on Windows. So Mac and Linux users may have to wait until the time when (or if) TorrentPrivacy is launched on Mac and Linux platforms. So you can download torrent anonymously without having to worry about any legal hassles.
4. ANOMOS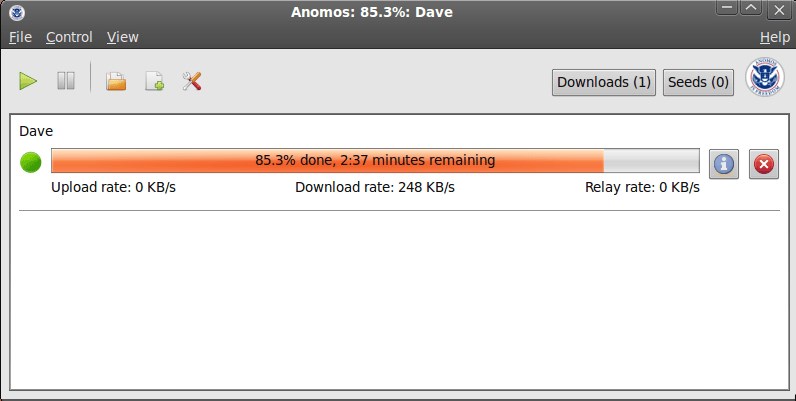 The pseudonym ANOMOS is synonymous with safe and fast download of torrents. It is an encrypted P2P file-sharing platform that resembles its BitTirrent counterpart but adds an additional layer of "onion routing" anonymization. This gives you fool-proof security and anonymity when downloading your favorite torrents with fast download speeds.
However, this popular and effective alternative doesn't come without cons. For one, ANOMOS isn't compatible with your regular torrent file format and uses its own standard "atorrent" format. This limits your search results to those files that are compatible with ANOMOS.
Another potential drawback of ANOMOS is that it is not the fastest at download speeds. In fact, if you have used a VPN service, you may never bother to think about switching to ANOMOS since you will get much better security an anonymity with a clearly faster download speed. So you can download torrent anonymously without having to worry about any legal hassles.
5. Seedbox
Seedbox is an optimized server that is exclusively built to facilitate fast transfer of P2P files, just like a VPN. It is also the second-best alternative to download torrents anonymously since and is extremely popular among torrenters. Seedbox lets you seamlessly download your favorite TV shows and movies at fast speeds. Another plus point of Seedbox is that it anonymizes your connection, giving you complete freedom to download P2P files without having to worry about legal hassles.
Also Read: 10 Best Torrent Sites in 2022
Paid vs Free P2P File-sharing Services – Which is better?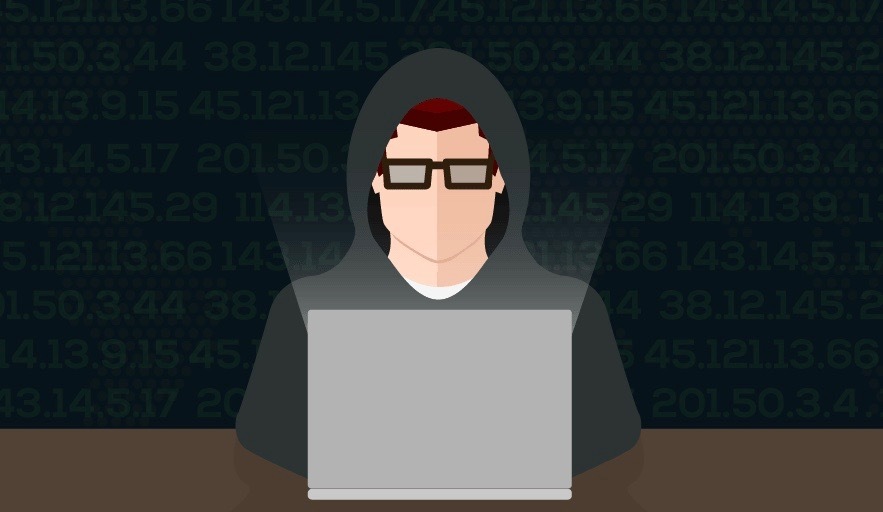 The answer to this question is quite obvious. There are several reasons why you should opt for a paid service when trying to download torrents anonymously. This is because although cheaper (or free) alternatives are certainly available on the internet and are easily accessible, there is always a trade-off that can cost you dearly.
Take free VPNs, for instance, that maintain logs of your online activity and do not necessarily provide fool-proof security and anonymity. You may also complain about ads popping up every now and then, which is an indication that your activity log may have been shared with companies marketing their products.
Another drawback of a free VPN is that they do not promise the best download speed to torrenters since an optimized P2P server has a high-maintenance cost. This explains why a free VPN seldom offers you fast download speeds. So you would be compromising on speed as well as security and anonymity when downloading your favorite movie or TV show torrents – this can cost you dearly.
Conclusion
In the end, the decision is yours to make whether you want to go for a free or paid service when you want to download torrents anonymously. However, we would suggest that since the DMCA is hot on the trail of torrenters and torrent-indexing websites, subscribing to a paid service like Ivacy VPN would cost you considerably less compared to the cost and the humiliation that you would end up facing if you were caught in legal hassles.