Game of Thrones Season 7 Episode 4 Leaked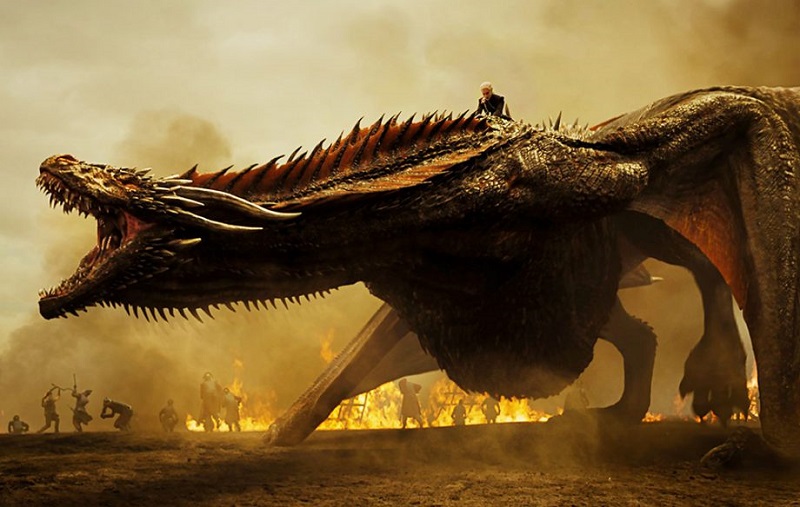 Hear ye, pirates! The latest episode of Game of Thrones season 7 has been leaked on the internet so you can actually get an early jump on the weekend and watch it a few days before it officially airs on HBO on Sunday!
Entertainment Weekly reports that the anonymous hacker sent the following email tp reporters around the world:
"Hi to all mankind. The greatest leak of cyber space era is happening. What's its name? Oh I forget to tell. Its HBO and Game of Thrones……!!!!!! You are lucky to be the first pioneers to witness and download the leak. Enjoy it & spread the words. Whoever spreads well, we will have an interview with him. HBO is falling."
Episode 4 titled "Spoils of War" was leaked just days after rumors first made rounds on the internet that anonymous hackers had hacked into HBO database and stolen terabytes worth of data.
Links to episode 4 of HBO's most popular fantasy show have already popped upon on many online streaming sites.
Prior to the episode leak, it wasn't clear if the reported hackers had managed to get their hands on unaired episodes of Game of Thrones.
However, since episode 4 of Game of Thrones has been leaked prior to its official release on Sunday, we can only wonder if hackers have gained access to more episodes of GoT season 7.
Now you can get an early jump on the weekend and watch Game of Thrones s07e04 online! TGI Friday!