How to Stay Safe Online during Chinese New Year
Happy Chinese New Year.  Let's welcome the year of the Ox. 
It's a great time to be in China to celebrate the Spring festival.
On this festive occasion, people in China celebrate by giving away candy, money, and other gifts in red envelopes. Over the course of time, however, the festivities have also included online shopping.
In recent years, online shopping trends have shown a remarkable surge – so much that mainland China has now become the biggest market for online sales.
With this ecommerce boom, a number of challenges have come to light. For instance, during the Chinese New Year, netizens in China tend to spend heavily on online shopping. That's where the online hackers manage to catch them off the hook.
During the Chinese New Year celebrations, you should be well aware of your online safety. A slight mishap can make you extremely vulnerable to hack attacks. It's time to ensure that your privacy and online information remains safe from data intruders. This is where a fast, reliable and affordable virtual private network (VPN) comes in really handy.
Using a virtual private network (VPN) in China can help you remain anonymous and secure online while visiting any online shopping websites.
Ivacy VPN has got you covered!
Ivacy not only helps you with online shopping but also gives you the ultimate luxury to watch your favorite programs and movies online by helping you bypass the Great Firewall and access the internet with complete privacy and anonymity.
Let it be online shopping or live streaming, Ivacy has got you covered with a perfect solution.
Ivacy is the best and most affordable China VPN. With its easy setup, it's the fastest and the most cost-effective VPN service in China. You can easily circumnavigate online restrictions and access any web content that interests you, right from your home.
Here's how you can set up Ivacy VPN.
Subscribe to the Ivacy VPN service with your username and password.
Download and install the Ivacy VPN app on your desired system/platform.

Launch the app. Click on the location name.

Select the 

'Purpose'

tab. You can also select the 

'Countries'

tab.

Click on the country's name.

You are automatically connected.
It's as easy as you can imagine. Ivacy VPN not only masks your IP address but also encrypts your online data. It also helps you remain anonymous while browsing the internet, thus keeping your identity and privacy safe from the evil clutches of Chinese surveillance and data hackers.
And with Ivacy's 5-year subscription plan at an amazing $1/month, you get a bunch of user-friendly features.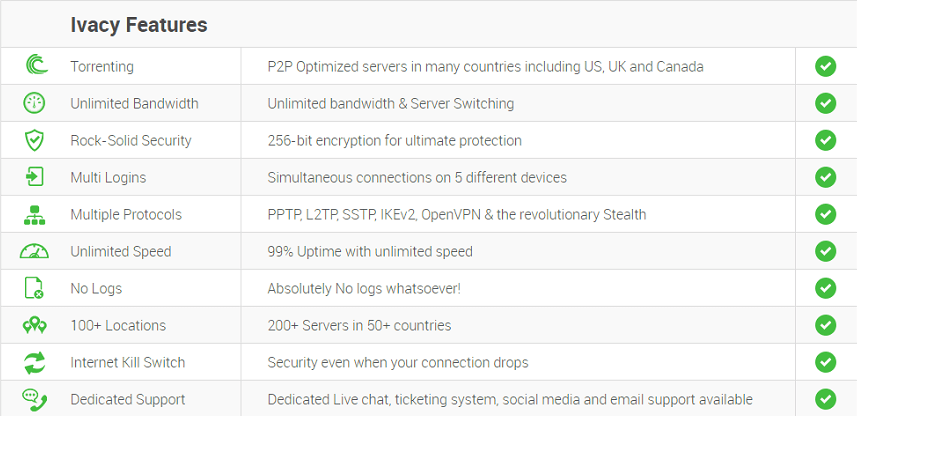 Keeping up with the spirit of Chinese New Year, Ivacy VPN offers a mega 90% discount on its 5-year subscription plan. You just have to pay $ 1/month for the 5-year period.
It's a lifetime opportunity. With Ivacy VPN, you get 1825 days of total internet freedom with strong encryption, foolproof security, and anonymity. You can now access your favorite web content in China with complete ease.
What are you waiting for?