Arrow Season 5 Torrent Out – DMCA Helpless Once Again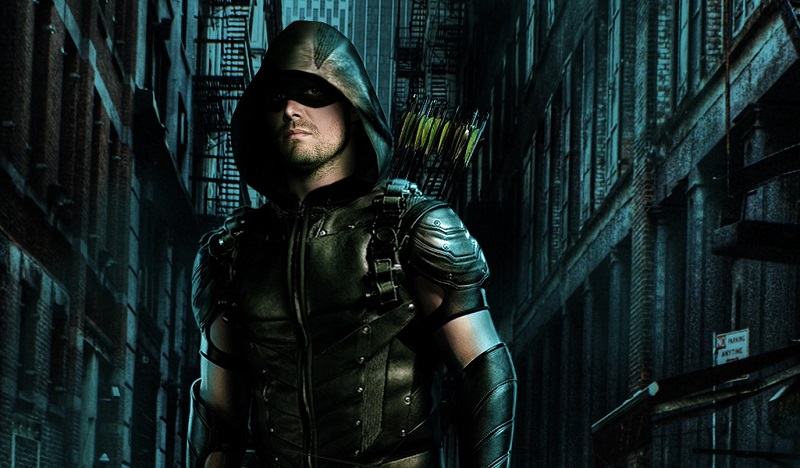 Table of Contents:
Just a few hours after the show aired on The CW, Arrow Season 5 torrent popped up on some of the most popular torrent-indexing websites like ThePirateBay and isohunt. Even with strict copyright regulations imposed by the DMCA, it seems that there is no end to the menace of torrents.
The DMCA has been clear about copyright infringement and anyone found downloading torrents is open to criminal prosecution. Recently, the biggest torrent-indexing website Kickass Torrents was closed down by the DMCA and its owner was arrested and prosecuted.
Totally Legal Alternative To Arrow Season 5 Torrent
However, there is a way you can actually avoid possible criminal prosecution while enjoying popular TV shows like Arrow – simply Watch Arrow Season 5 online! Yes, The CW channel is region-locked to the US but you can unblock it and watch all the action as it is aired without fear of prosecution.

All you have to do is follow these 4 steps:
Subscribe to Ivacy VPN account with your username and password
Download and install Ivacy VPN app on your desired platform or system (Windows, Android, iOS, Mac, Linux, etc.)
From the smart purpose selection tool, select "US Fastest Server" since The CW is region-locked to the USA.
Click on "Connect" button.
And that's it! With an Ivacy subscription, you can unblock all your favorite region-locked TV shows and catch all the action the minute it is aired! So why download Arrow season 5 torrent and worry about the 3 P's – prosecution, penalties or prison.
Subscribe to Ivacy and enjoy the freedom of unlocking all your favorite TV shows without breaking the law!
Arrow – Plot
Oliver Queen is a spoilt billionaire playboy who likes to spend his nights partying and his days loafing. While on a sea trip with his father, their personal yacht explodes into flames, leaving Oliver and his father stranded in the middle of the sea on a lifeboat.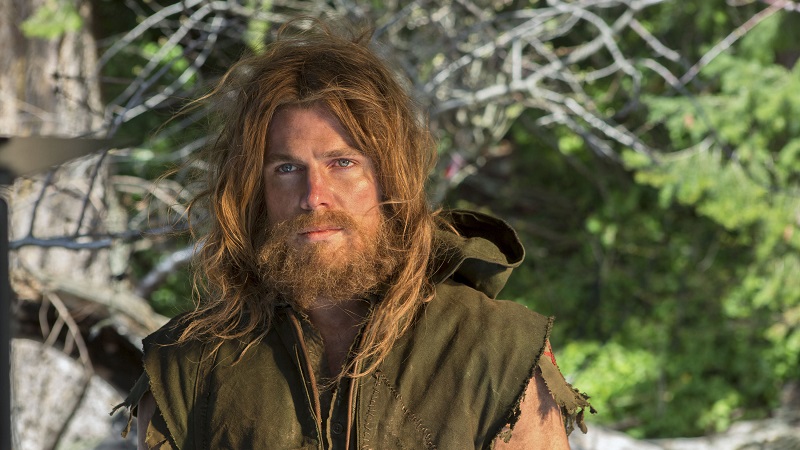 Unlike his father, Oliver survives the ordeal and is washed ashore on a strange island where he learns the art of survival.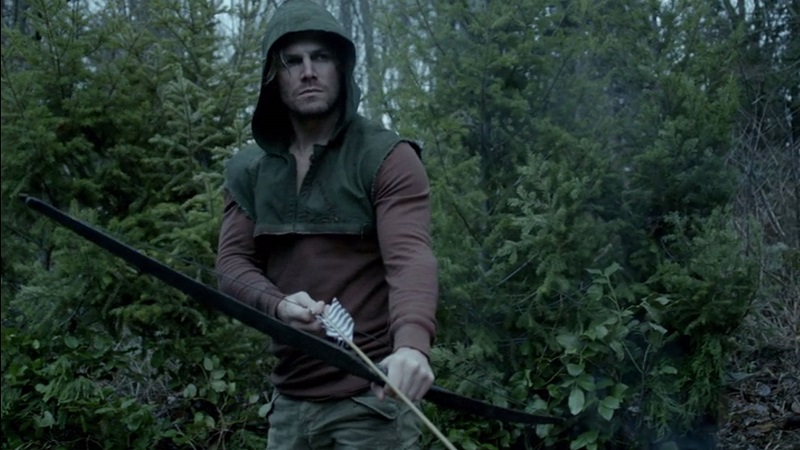 Five years later, Oliver is rescued from the island and heads home only to find that his once glorious city is overrun by criminals.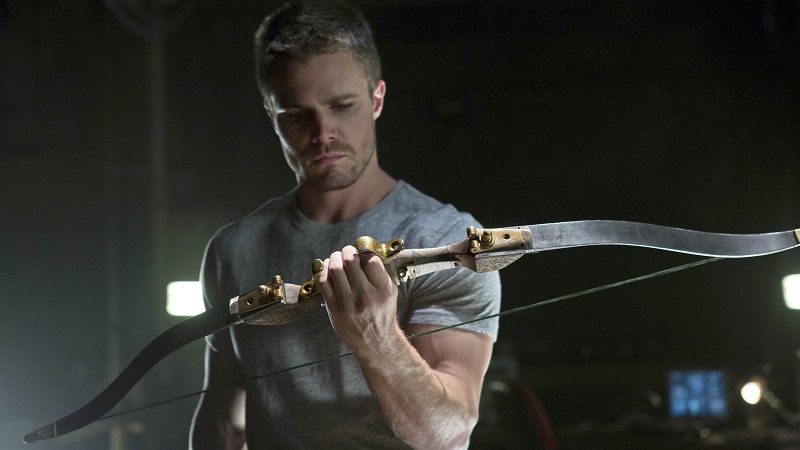 Having learned to survive on his own for five years by hunting his prey and fighting against savage humans, Oliver decides he needs to do something about the worsening condition of Starling City.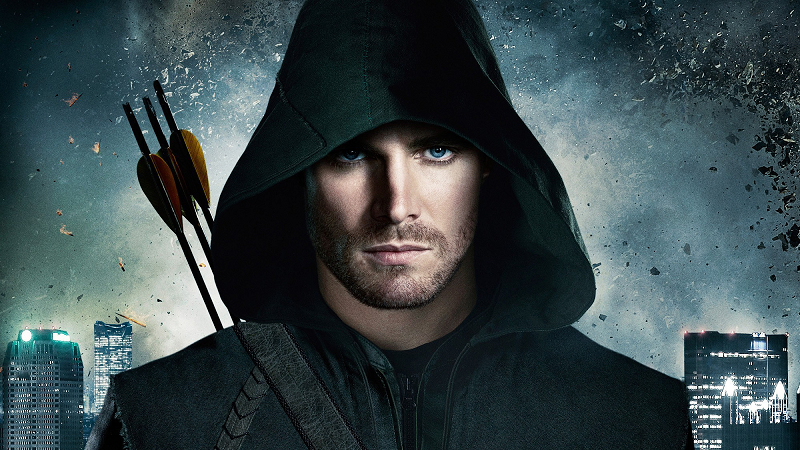 This is when he dons the green suit and hood and becomes the Green Arrow.
Also Read: 10 Best Torrent Sites in 2021