Table of Contents:
Torrent websites are easily the best for downloading all your favorite movies and software. The popularity of torrents have is due to its P2P file sharing network model. Majority of the internet users use torrents since they are constantly updated with fresh content and users "seed" it so others can download and share it further. The process, hence, multiplies. This camaraderie between millions of internet users gives torrenting a sense of community.
For any newbie, it can become a tough job as there are a lot of torrenting websites out there and which ones are the best is anyone's guess. Amidst this to be able to locate the most reliable website for downloading torrents is difficult.
Well, worry not.
In this blog, we have come up with a list of 10 best torrent websites, based on their ranks, visitors, and page views.
10 Best Torrent Websites For Everyday Use
1: The Pirate Bay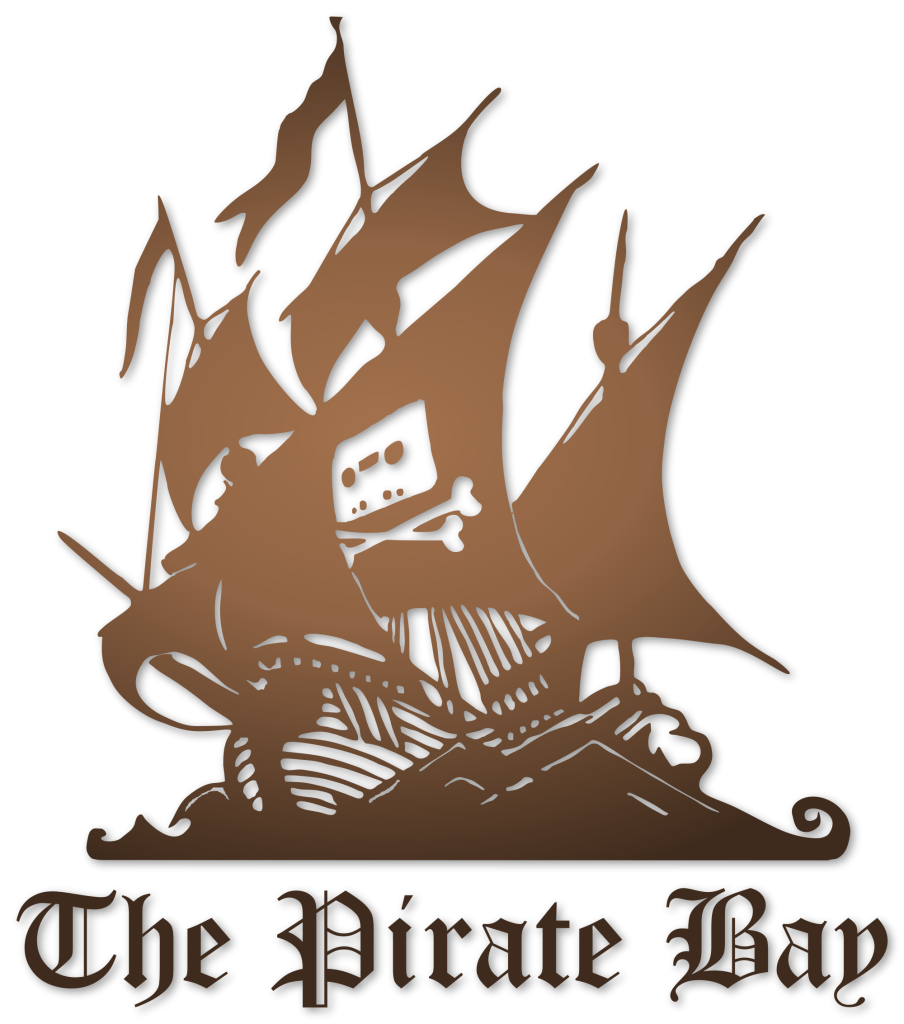 Simple, sleek and clutter free, ThePirateBay is one of the most popular torrent websites used by millions of BitTorrent users. Users can easily upload and download torrent files. Pirate Bay gets more than 5,934,300 unique visitors per day, who use it to download videos, songs, ebooks, and software.   
 2: Kat.how
Kat.how is a clone site of KickassTorrents which means that it has practically the entire library of content including movies, TV shows, games and music that the original KickassTorrent hosted. The whole interface of the website comprises subtle colors, well-categorized content that can be accessed through simple navigation. The best thing about this website is the comments and feedback section.
3: Kickasstorrentsas (katcr.to)
Katcr.to is another clone of KickassTorrent with virtually the same appearance. The library of content that the site boasts is massive, rivaling that of the original KickassTorrent site. Katcr.to has a comparatively stronger search engine. One of the reasons behind its popularity is that Torrentz – the website -indexes around 27,208,730 active torrents from 30 different domains. The site design is simple, and everything is right in front of you to navigate. There are no fancy schematics involved, which otherwise might have bothered you a lot.
4: ExtraTorrent

ExtraTorrent is a visually appealing website with thumbnail titles of the flicks on the left side of the website homepage. This site is very user-friendly and definitely worth trying. It provides a great navigation with 'filter results option' thus redefining your browsing experience.
5: YIFY-Torrents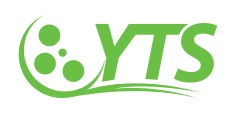 YIFY-Torrents is the classiest torrent website that we have yet encountered. The special thing about this website is that it does not keep camera prints or any refined copies of the movies. It only maintains a record of DVD movies which are mostly developed with  720 pixels, 1080 pixels with  3D quality.
6: 1337X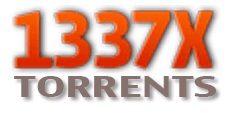 1337X is a  very well-designed website, with neatly categorized content. It has a visual appeal which compels you to navigate through the website. It is an ad-free torrent website with a more focused community-style P2P file sharing network.
7: IsoHunt.to

When you open IsoHunt.to, the first thing that will catch your attention is the collection of  the latest shared articles on the website. On the left side of the homepage, different categories are defined including Anime, Software, Games, etc. Again, it's a very famous website with neatly-placed content.
8: BitSnoop
BitSnoop's main page interface is a bit like The Pirate Bay. It has the largest known torrent database in the world today with almost 24,034,767 torrents available for download. Give its search system a try and you'll find that how neatly it presents the results with feedbacks, comments, and ratings.
9: SumoTorrent
Users add thousands of torrent files on this website every day. SumoTorrent has more than 5,295,683 torrents available. It also has a tag cloud which facilitates its users to track the most trending torrents at a particular moment. It has all kinds of torrents, such as movies, games, software, and songs.
10: RARBG
Rarbg.com is a free, secure and fast torrent website. The contents of the website are beautifully segmented.  A slight disappointment is that you cannot upload .exe files. There are four categories that include,  movies, games, software, and TV Shows etc.
Trouble in Paradise!  
This brings us to the end of this blog. We have included 10 best torrent websites on this blog. Now, it's your turn to choose the best for you.  
Remember though, not every website is accessible from different regions and not every country encourages P2P file sharing. To overcome this potential problem, you need Ivacy VPN. Our servers are fully optimized to give you the best torrenting experience with flawless speed.  What are you waiting for? , Get  Ivacy now and experience complete freedom of download and uploading files at your ease.
Note that we do not support or promote piracy, and will only recommend downloading those movies and songs that are available for free by their creators.