10 Best Horror Movies to Watch with Your Kids on this Halloween (Updated 2019)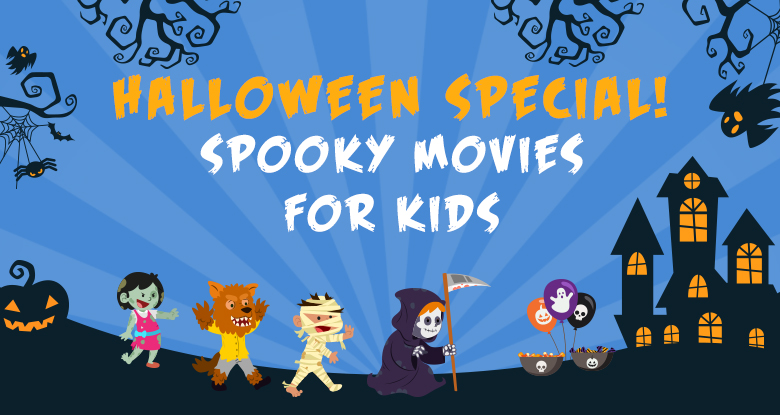 Table of Contents:
"When witches go riding, and black cats are seen. The moon laughs and whispers, 'tis near Halloween". Oh, yes! The scariest season of the year is back to give you goosebumps! And you must be looking out for the best horror movies for your kids, which are just scary and entertaining enough without giving them nightmares. We've solved this problem of yours by selecting the ten best horror movies for your kids, which perfectly sync with the theme of Halloween. We've previously discussed the horror movies which you can watch on Netflix this Halloween and other Horror classics which you can't miss. So, this time again, we've come up with some spooky flicks specifically for kids.
Go through this list and find some great treats for your kids!
We will try our best to scare the children around the world!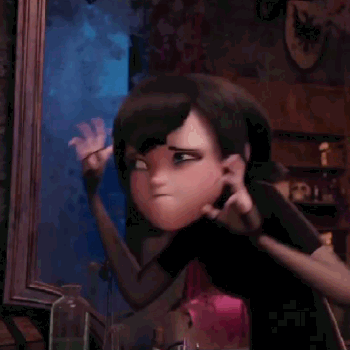 Okay, this was our best. 🙂
1- Hotel Transylvania:

 
Rating: 7/10
2- Frankenweenie
Rating: 7.0
3- Monster House
Rating: 6.6
4- ParaNorman
Rating: 7.0
5- Corpse Bride
Rating: 7.4
6- The Addams Family
Rating: 5.8
7- Poltergeist
Ratings: 5.0
8- Monsters, Inc
Ratings: 8.1
9- Monsters vs. Aliens
Rating: 6.6
10- The House with a Clock in Its Walls
Rating: 6
11- Super Monsters Save Halloween
Rating: 5.2
12- The Addams Family
Rating: 5.8
All these movies have been specifically selected in line with the children's interests. It's the kid's time!
Enjoy these horror movies with your kids while keeping them well-snugged under the blanket.
*Whether you are watching these movies on Netflix or download them from your favorite P2P file-sharing platforms, make sure that you use Ivacy- the best VPN service for anonymous access, and to bypass geo-restrictions. Happy Halloween!